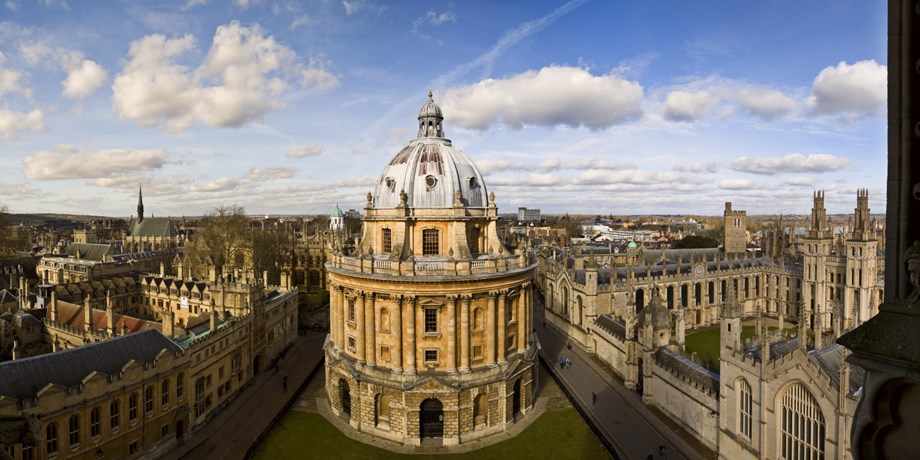 February 1. 2016
Dr Sigrún Lilja Einarsdóttir awarded a fellowship at University of Oxford
Dr. Sigrún Lilja Einarsdóttir, assistant professor and Head of Department of Social Sciences has been awarded a Marie Sklodowska-Curie Individual Fellowship to undertake research at the Faculty of Music, University of Oxford for the academic year 2016 – 2017.
Dr. Einarsdóttir's interdisciplinary research deals with the music ensembles within Oxford University's colleges and halls; particularly the collective identities and (sometimes contested) cultures of collegiate music ensembles from the historical, music-traditional perspective and focuses on cultural policy issues and challenges facing the collegiate music tradition in the 21st Century.
/um-haskolann/starfsfolk/starfsmadur/sigrun-lilja-einarsdottir/47
Why Bifröst?
Constant workload trains students in group and team work
Small university that emphasises personal service
We aim for personal development and social participation
Friendly campus for individuals and families
Active quality control and innovative teaching methods