Housing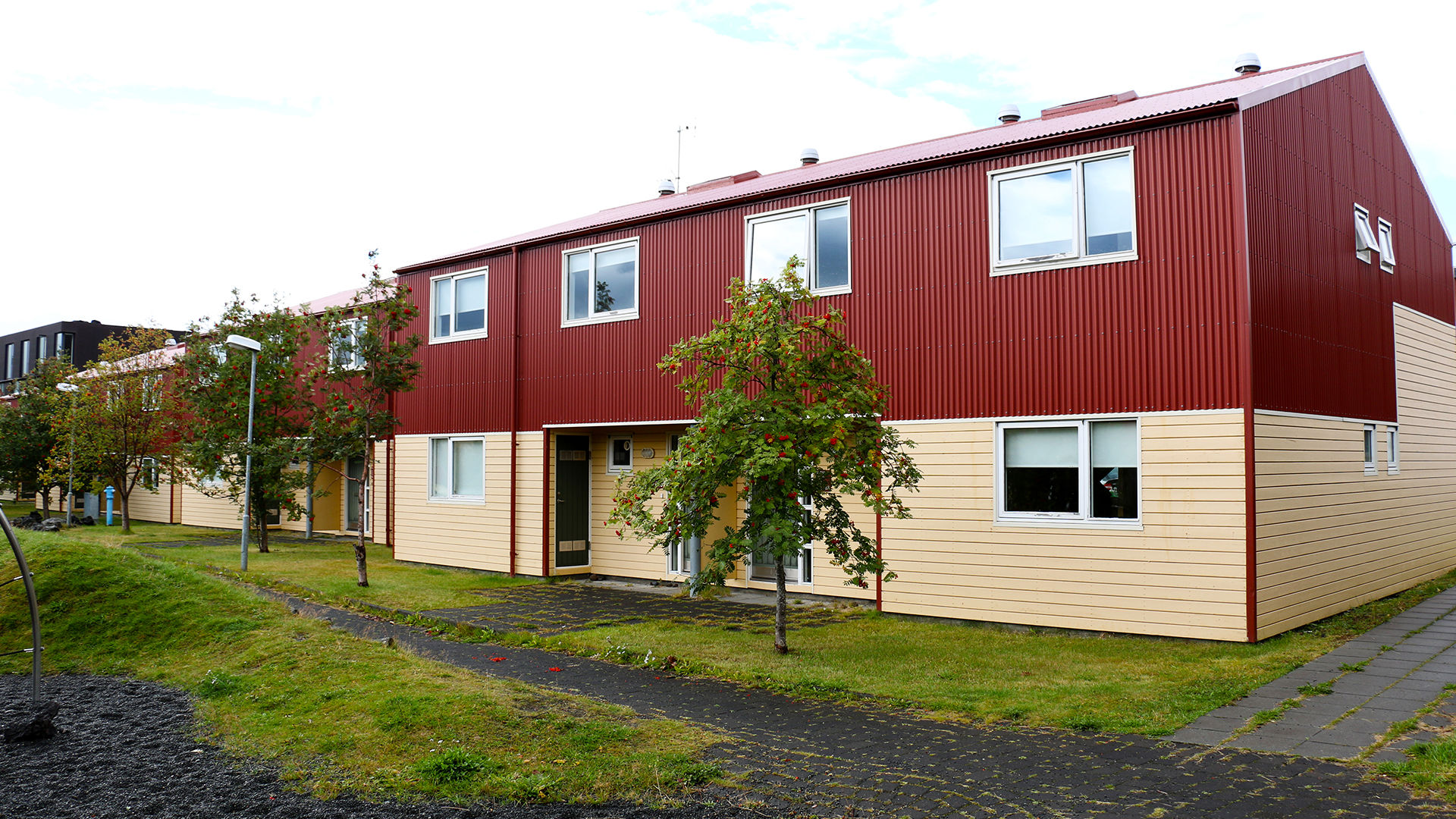 The Housing Division manages rental housing on the Bifröst campus. Among its responsibilities are allocation of student housing, rental contracts, property maintenance, cleaning and campus security. The staff of the Maintenance Division is responsible for maintenance of rental apartments. Tenants requiring repairs or other maintenance services should contact us by email husnaedi@bifrost.is to place a maintenance request.
If you have any questions regarding housing at Bifröst University, please feel free to contact us at husnaedi@bifrost.isTenants are expected to abide by house rules and respect other residents' rights to a peaceful study and living environment. Quiet hours on campus are 12:00 a.m. to 7:00 a.m.
In case of urgent problems requiring immediate attention, call the service phone:
| | |
| --- | --- |
| 8:00 a.m. to 5:00 p.m. on weekdays | 00354 695 9908 |
Why Bifröst?
Constant workload trains students in group and team work
Small university that emphasises personal service
We aim for personal development and social participation
Friendly campus for individuals and families
Active quality control and innovative teaching methods