Library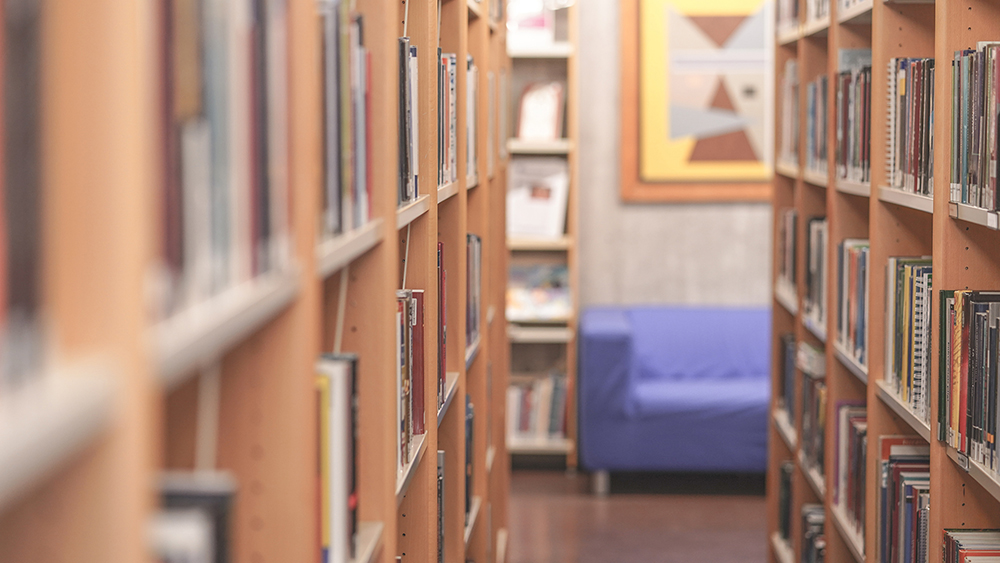 The library is located on the ground floor, right behind the service desk.
Opening hours Monday to Friday from 9:00 - 16:00
Contact information: E-mail bokasafn@bifrost.is
Direct phone +354 433 3099
Resources
The library holds both Icelandic books and publications in other languages (mainly English). It has around 21,000 volumes in all, with primary emphasis on material in the subject areas taught at Bifröst University: business and management, business law and the social sciences. Bifröst University Library is a member of the Icelandic Concortica to E-resources (www.hvar.is) and our main e-serials are provided there. See the E-resources page for further information.
The library catalog

The Ebook collection

Periodicals and newspapers
Printed periodicals and newspapers arrive regularly to the library. Printed periodicals should are available for loan, one week at a time.
Timarit.is - Newspapers from Iceland, Greenland and the Faroe Islands
Borrowing items
Students can borrow items from the library, all items removed from the library must have a loan recorded against them
Loan period is 30 days unless a different time is stated specifically
Books that are a part of course curriculum are for use at the library but can be lent out for shorter period with permission from the librarian
Magazines and periodicals can be borrowed for a week
Students are responsible for all material they borrow from the library and will have to cover the damages of lost or damaged items.
You will get a reminder email before your item's due date or if your item has been recalled
If you do not return the item, you will receive an email invoice for replacement costs plus an administration fee
Staff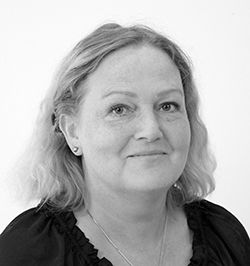 Þórný Hlynsdóttir / Thorny Hlynsdottir
Library director
tel: 433 3099
Updated february 2020
Why Bifröst?
Constant workload trains students in group and team work
Small university that emphasises personal service
We aim for personal development and social participation
Friendly campus for individuals and families
Active quality control and innovative teaching methods