Computer services
The Computer Services Office is located in the University Office. Opening hours are on weekdays from 9:00-10:00 a.m. and 1:00-2:00 p.m.
To submit a help request, please send an email to hjalp@bifrost.is and provide a short description of the issue you are experiencing. You can also attach a screenshot of the problem if you wish.
Sigurður Kristófersson is the System Administrator at Bifröst University.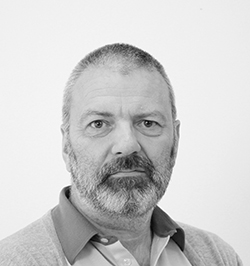 netstjori@bifrost.is
Tel: 433 3029