Past projects
International Projects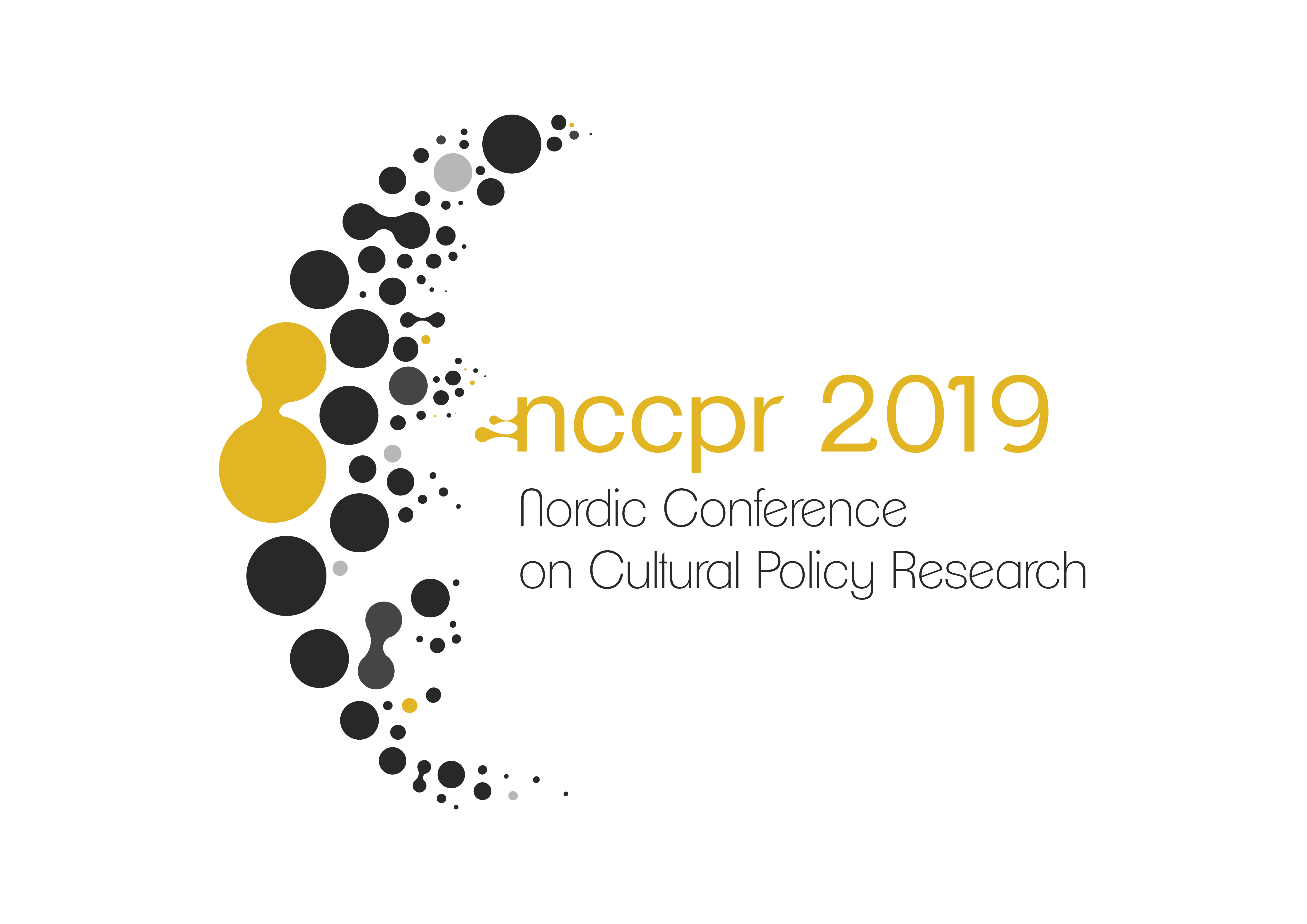 NCCPR 2019: The 9th Nordic Conference on Cultural Policy Research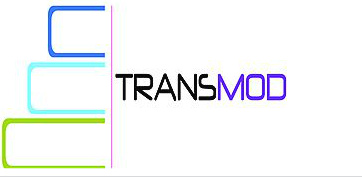 TRANSMOD: New tools for the integration of transversal skills in modern teaching practice.

e-NordBalt "e-services and internet economy in NordBalt countries": Online course on the internet economy available to all participating students; Second part of the course will consist of an intensive week with teaching, possible visits and work in international groups.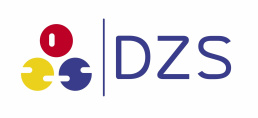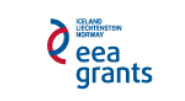 Marketing of Galleries and Trade of Artworks in the Czech Republic and Iceland: focused on the educational methods of art management and cultural administration. The aim of the project is to show the similarities and differences between the Czech and Icelandic creative industry and teaching methods of marketing strategies of the fine arts.
Continuing Education at Bifrost university is a partner in two
European funded projects
Why Bifröst?
Constant workload trains students in group and team work
Small university that emphasises personal service
We aim for personal development and social participation
Friendly campus for individuals and families
Active quality control and innovative teaching methods