NCCPR 2019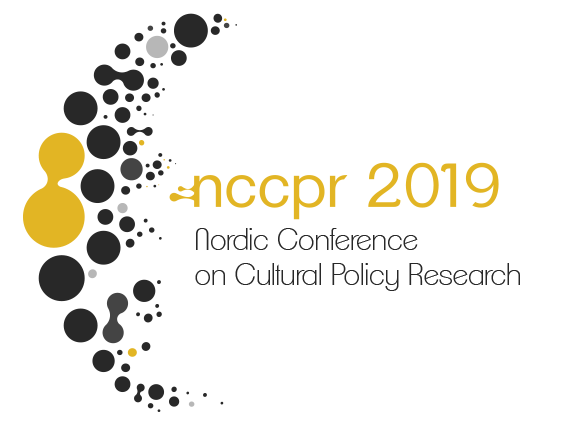 The 9th Nordic Conference on Cultural Policy Research (NCCPR) 2019 will be held at Bifröst University in Iceland during the 28th - 30th of August 2019.
The theme of the conference is cultural peripheries and it focuses on questions concerning marginal culture, definitional boundaries of cultural policy research, and fringes in cultural politics.
In that context we ask: What is peripheral to cultural policy research? What is peripheral to culture or the Nordic? What is peripheral to cultural policy?
The NCCPR 2019 is an inclusive, multidisciplinary conference where practitioners and researchers address issues regarding Nordic cultural policy, from standpoints which are relevant both to academic research and to the cultural sector. We invite papers variety of fields and practices provided that the contributions relate to Nordic cultural policy research in a broad sense.
Why Bifröst?
Constant workload trains students in group and team work
Small university that emphasises personal service
We aim for personal development and social participation
Friendly campus for individuals and families
Active quality control and innovative teaching methods