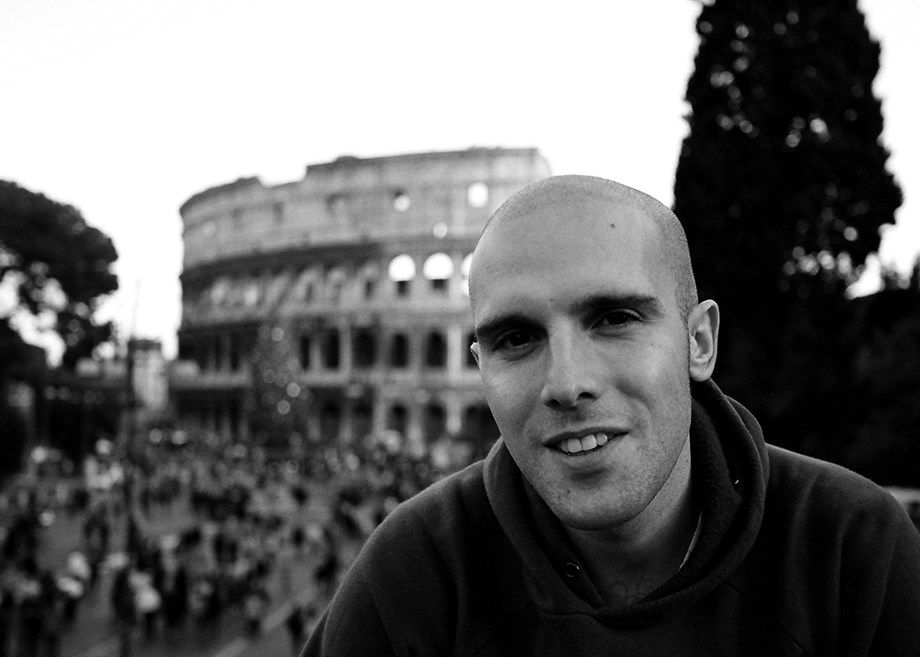 June 27. 2019
Bifröst University's scholar invited by the Chinese Academy of Social Sciences in Beijing to carry his research on U.S. – China trade relationship
Dr. Francesco Macheda, Assistant Professor in Political Economy at Bifröst University, has been invited to visit the Institute of World Economics and Politics (IWEP) in Beijing to conduct his research titled "The Self-Defeating U.S. Protectionist Trade Policy: A View from China".
IWEP is one of the most prestigious research centers in the fields of global macroeconomics, international trade, industrial economics, and international politics. It is part of the top-level academic organization in Asia, namely, the Chinese Academy of Social Sciences (CASS).
During his time at IWEP from September to December 2019, Francesco will address the question of whether the real overvaluation of the U.S. dollar vis-à-vis the Chinese Yuan has had any significant and direct impact on the level of investment, employment and real wages in the U.S. over the last thirty years.
Dr. Macheda's academic exchange with this leading research institute in China is aimed at further strengthening the internationalization process of Bifröst University, which has been a major focus development point of its higher education system over the past few years.
We wish all the best to Francesco, his partner Íris Stefánsdóttir and their little son Pietro Stefán, who will accompany our scholar in his research trip in China. We are sure that this research adventure will provide positive spillovers to our academic community in terms of improved research capabilities and global interconnections to be shared with the Bifröst University's researchers and students as well.
More info related to IWEP and CASS can be found respectively on http://en.iwep.org.cn/ and http://casseng.cssn.cn/
Why Bifröst?
Constant workload trains students in group and team work
Small university that emphasises personal service
We aim for personal development and social participation
Friendly campus for individuals and families
Active quality control and innovative teaching methods