General Information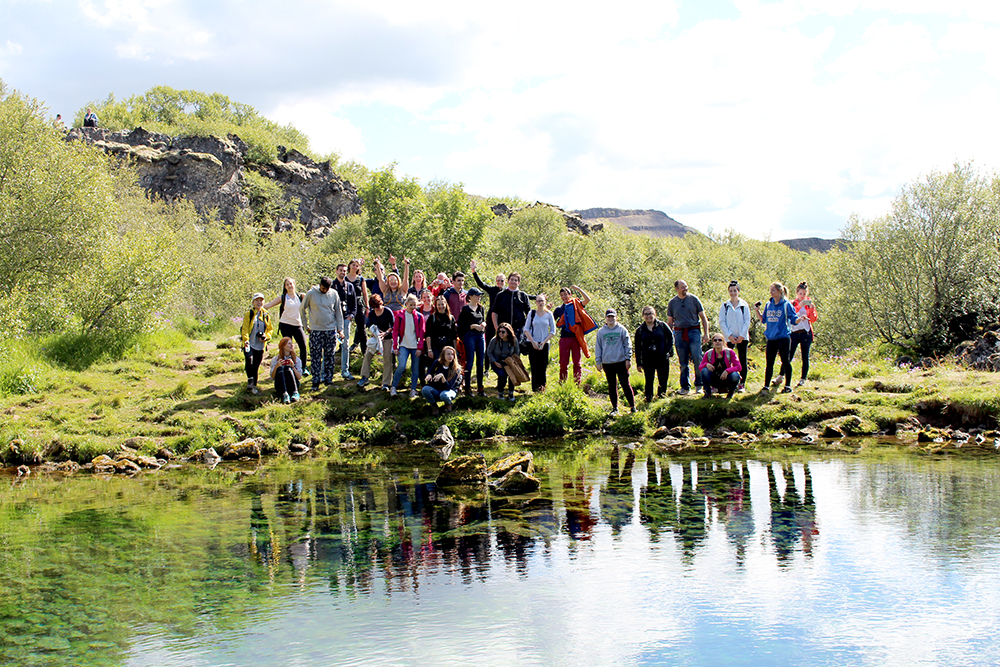 The Summer School is located in the nature paradise of Bifröst Village in West Iceland, right between a volcano and a glacier. Students are accommodated in comfortable en-suite single rooms at the program´s beautiful campus on the shore of Lake Hreðarvatn. There are natural wonders in a walking distance and students are surrounded by glaciers, volcanoes, midnight sun, waterfalls and unspoiled nature.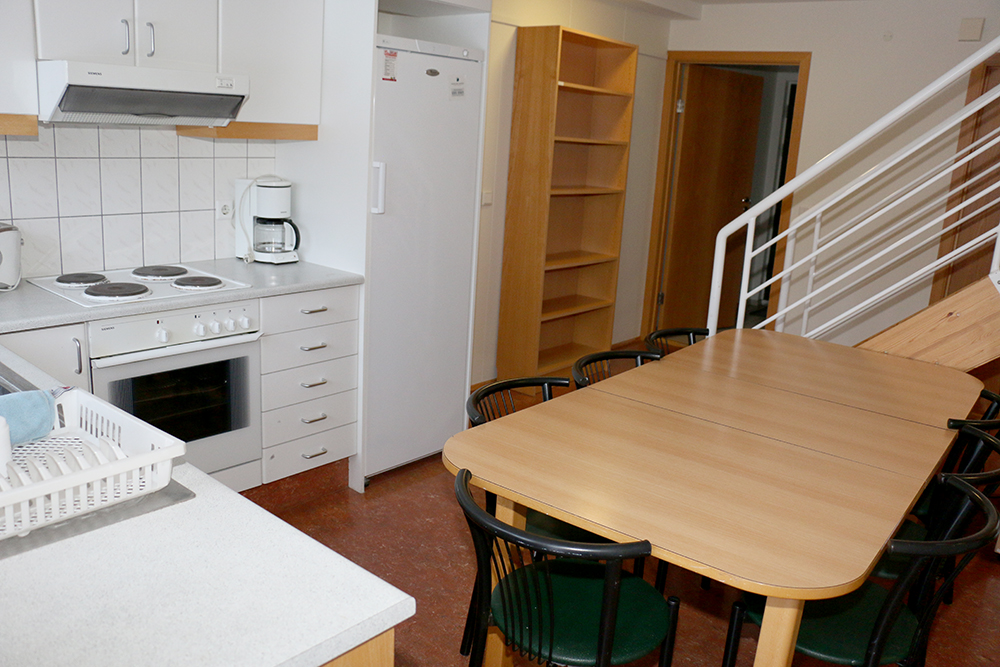 Students are accommodated in comfortable single rooms with private baths. All rooms are equipped with a desk and chair. All apartments have kitchen and living room. Accommodation is guaranteed on campus and it is only 50 meters away from the university building. All meals are served in Hótel Bifröst ( hotelbifrost.is ).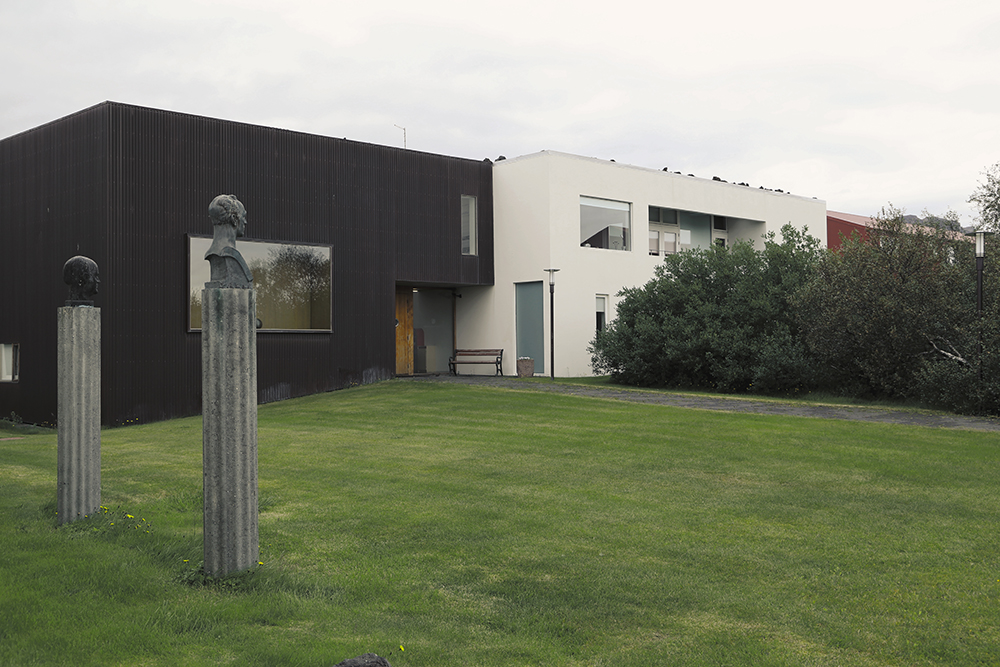 The Summer School is in one of the main buildings of Bifröst Univeristy. The staff is available for questions and support. All necessary reading material for the courses will be provided by the university without additional costs. Study rooms will be available for students to study alone or in groups. WiFi connection on campus is free of charge.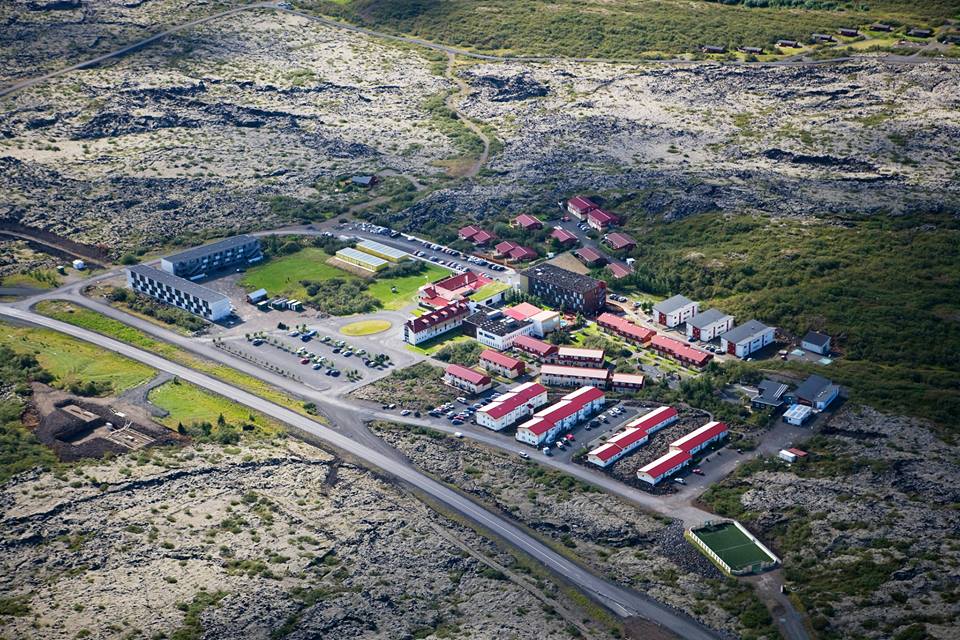 Bifröst University was founded in 1918 and has been a business school since the very beginning. In 1954 the predecessor to the univeristy moved to the nature paradise Bifröst in West-Iceland, 100 km from the capital. The faculties are three: Faculty of Business, Faculty of Social Sciences and Faculty of Law. The University offers programs on both Bachelor and Master levels but the language of instrucion is mainly Icelandic. Bifröst University is a private, self-governing, non-profit institution.