Keynote speakers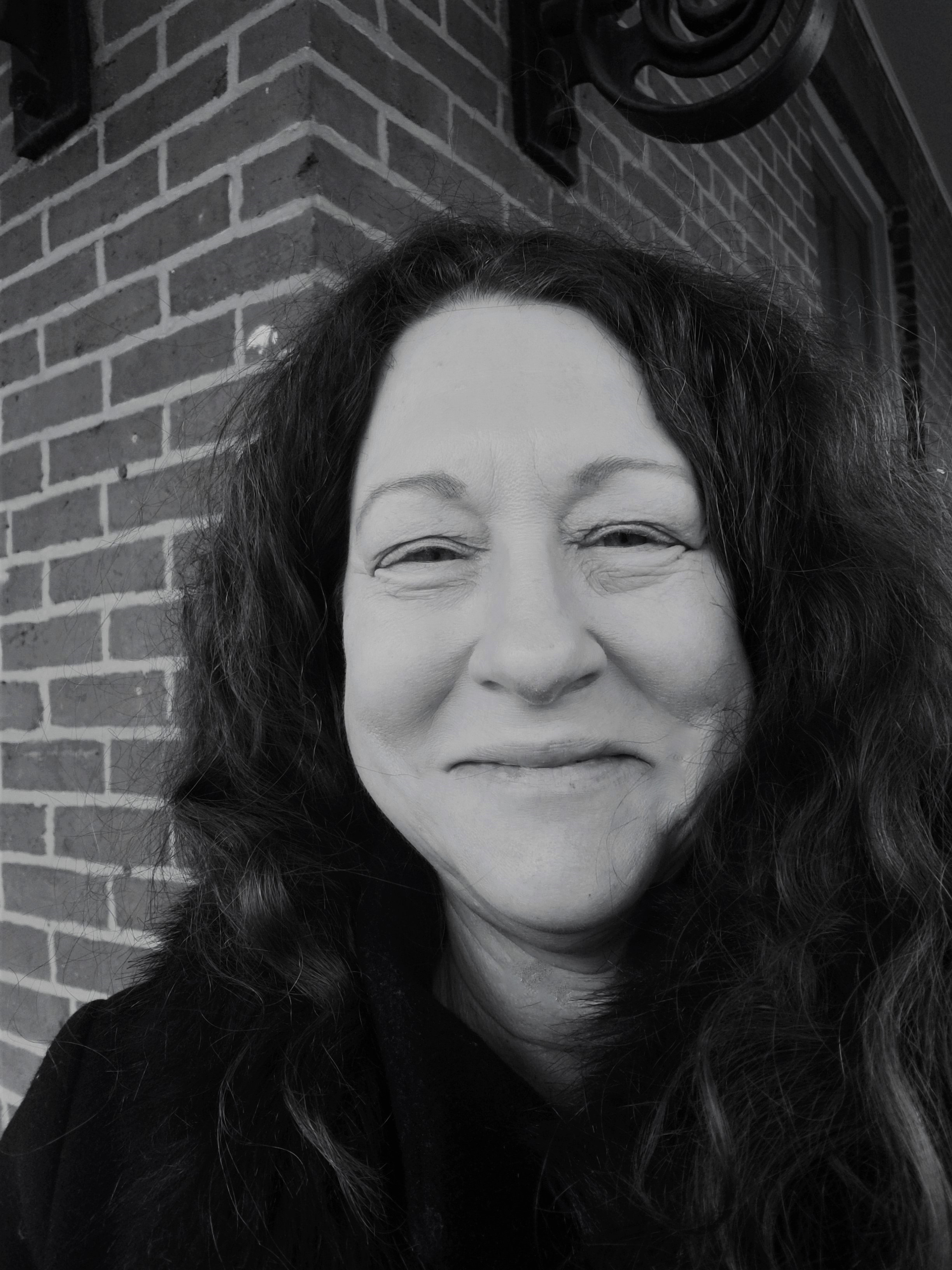 Constance DeVereaux
Cultural policy and the identity of the incomplete
Incompleteness is the normal order of things, according to the anthropologist Francis B. Nyamnjoh (2015). Pursuit of knowledge (or so-called knowledge) in any field of endeavor only affirms his view. In the field of cultural policy—no less than in any field—we are called upon as researchers and analysts to pretend to a completeness and solidness that really are not there. Culture is notoriously messy as a concept (DeVereaux & Griffin 2013), and cultural policy operates "in a framework of narratives that may be neither recognized or understood (Caust 2015). The concept of identity figures importantly in the issues of cultural policy.
What happens, therefore, when we acknowledge incompleteness, rather than deny or ignore it. Can cultural policy exist meaningfully within its strange parameters? Or, given the reality of incompleteness, can cultural policy meaningfully exist outside of those parameters? The questions are as much philosophical as practical. Drawing on some of her previous work in the area of cultural policy, Constance will explore some possible answers and applications.
Constance DeVereaux is an Associate Professor and the director of the MFA program in cultural management at University of Connecticut and she serves on the board of the Sociology of the Arts Research Network and is an advisory board member of a number of international publications. Constance has worked on cultural policy projects in the area of cultural sustainability and culture-led development and her publications include the co-authored Narrative, Identity and the Map of Cultural Policy: Once Upon a Time in a Globalized World, "Is Art a Fruit or a Vegetable? On Developing a Practice-Based Definition of Art," and "Cultural Management and the Discourse of Practice." Her most recent work, Arts and Cultural Management: Sense and Sensibilities in the State of the Field provokes reflection on the habits of knowledge and practice prevalent in the fields of cultural management and cultural policy.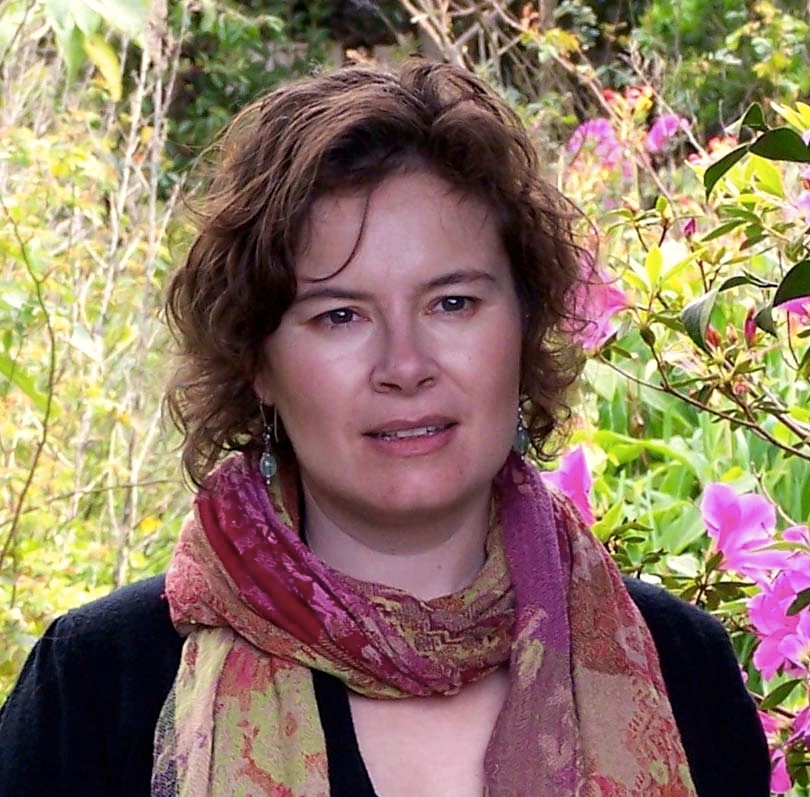 Nancy Duxbury
Cultural development in rural and remote areas: an emerging international conversation?
Over the past decade, growing attention to the presence of culture-based work, activities, and organizations in rural and remote areas has been evident in Australia, Canada, the United States, Europe, and Japan, among other places. A common storyline tells of a gradual wave of creators able to move out from the large urban centres to pursue creative work in smaller communities and rural locations offering a high quality of life and broadband internet access, usually in the latter years of established careers. Yet this counter-urbanism does not fully explain the contemporary situation in many smaller and remote places, some with established traditions and trajectories of creative work, nor the potential of these locations.
Inspired by the individuals and organizations involved as pilots in the Portuguese national research-and-application project CREATOUR, which focuses on creative tourism development in small cities and rural areas, it appears the "creative countryside" is alive and vibrant, but continues to face challenges of scale, capacity, and sustainability. Moving this situation forward, one challenge is to link up the dispersed conversations and the creative efforts and initiatives underway in smaller communities and rural and remote locations internationally to move a 'periphery' awareness and solidarity forward.
Acknowledging the dominant attention to urban centres in cultural policy and planning as a background, the presentation considers how the more peripheral 'alternatives' have been investigated and discussed in cultural policy and related fields. Based on a review of research, policy reports, and related activities concerning cultural and creative organizations and activities in rural and remote areas internationally, this presentation traces the common issues and emerging discussions, and the nature of cultural policy structures and recommendations being put forward to support and foster this work.
Nancy Duxbury is a Senior Researcher and Co-coordinator of the Cities, Cultures and Architecture Research Group at the Centre for Social Studies, University of Coimbra, Portugal. She is a member of the European Expert Network on Culture, and Principal Investigator of CREATOUR, a national research-and-application project that aims to catalyse and develop creative tourism in small cities and rural areas across four regions of Portugal. Nancy's research has examined culture in local sustainable development; culture-based development models in smaller communities; and cultural mapping, which bridges academic inquiry, community practice, and artistic approaches to understand and articulate place. She was born in Canada, and lived on both the Atlantic and Pacific Coasts of the country before moving to Portugal in 2009. She currently splits her time between Coimbra and São Miguel Island, Azores.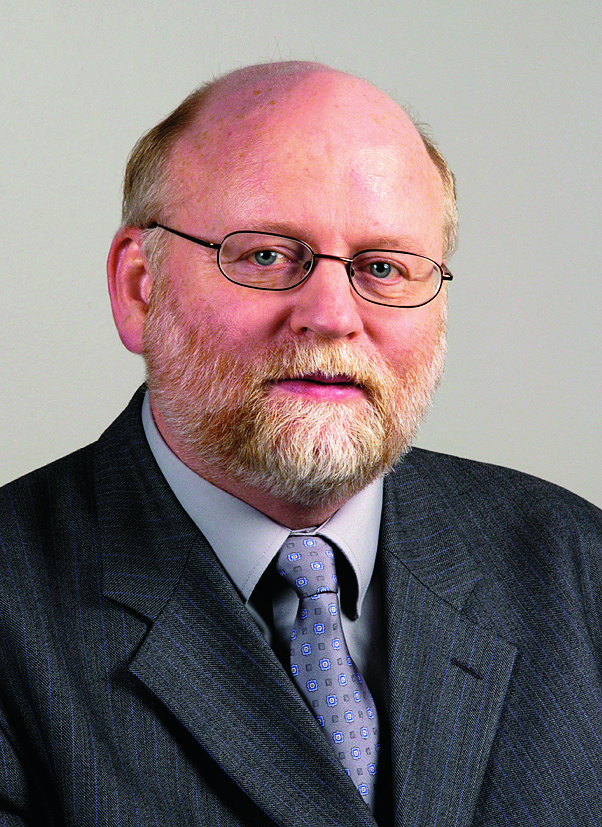 Ágúst Einarsson
Cultural policy, lessons from Iceland
Iceland's general government spends proportionally more on cultural matters than any other country in the world. Iceland also shows an extraordinary amount of cultural consumption. This is the result of a long period of development, which can be traced centuries back to the time of the first settlement in Iceland more than 1100 years ago.
Ágúst Einarsson is professor emeritus at Bifröst University and former professor at the University of Iceland. He served as Rector of Bifröst University in Iceland from 2007 to 2010, and before that as Dean of the Faculty of Economics and Business Administration at the University of Iceland. He has served as a Member of the Icelandic Parliament and Chairman of the Supervisory Board of the Central Bank of Iceland. He was also a delegate for Iceland at the General Assembly of the United Nations in New York. Ágúst has served on the boards of directors of numerous enterprises, associations and public entities, including the Association of Icelandic Economists, the Governmental Economic Advisory Committee, the Reykjavik City Theater and various research institutes. He is the author of 32 books on economics, culture and fisheries, over 50 journal articles and conference papers and over 400 shorter articles. He has been a visiting scholar at the University of Siena, Stanford University, the Copenhagen Business School and New York University.
Why Bifröst?
Constant workload trains students in group and team work
Small university that emphasises personal service
We aim for personal development and social participation
Friendly campus for individuals and families
Active quality control and innovative teaching methods