Fitness Center
Gym, sauna and hot tubs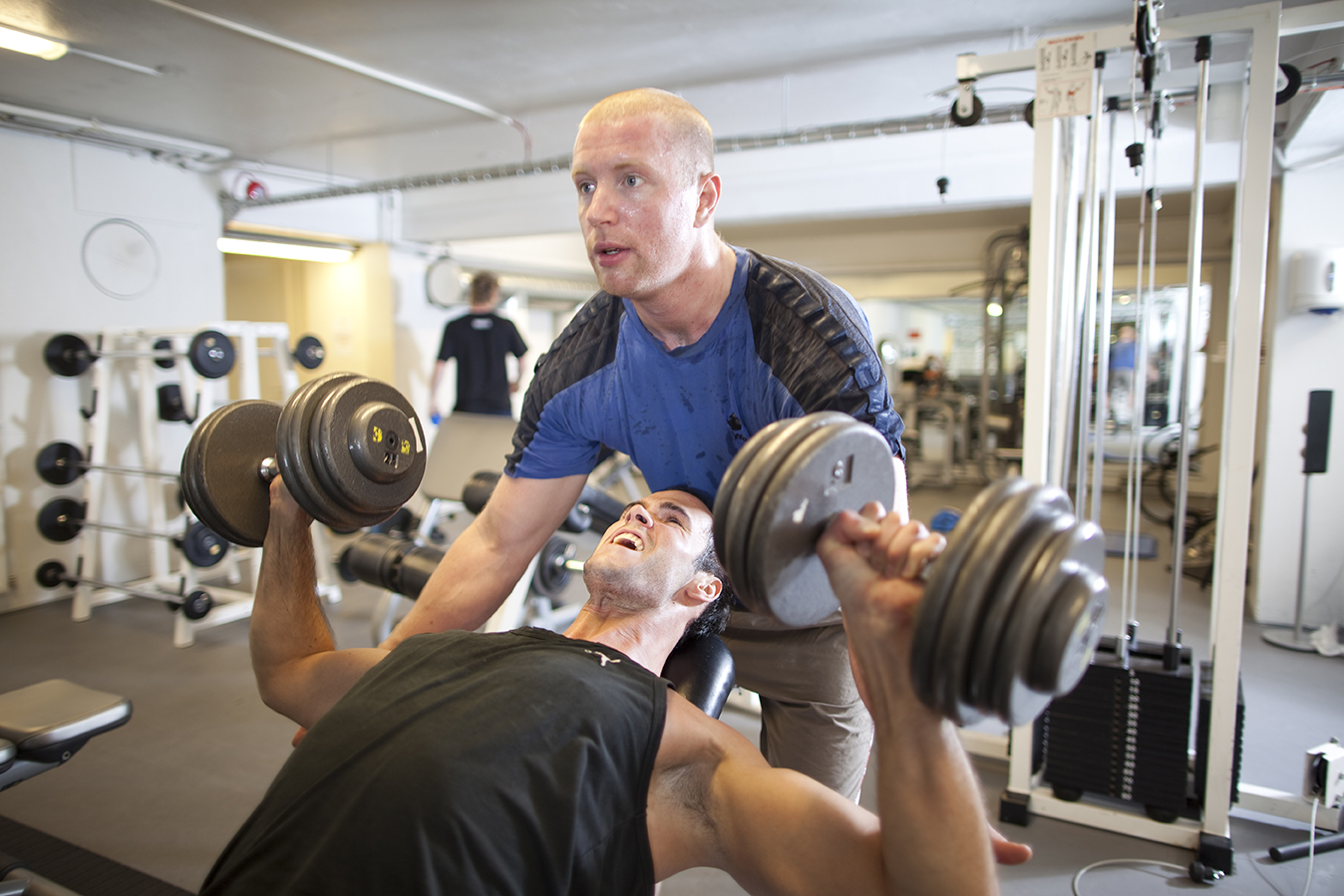 Bifröst residents shouldn't worry about getting out of shape. Attached to the main school building is a fitness center and weight room equipped for working out. It is an ideal stop in the midst of a hectic day, and afterwards a nice stretch in the hot tubs or sauna can provide some needed relaxation.
The fitness center is open daily from 6:00 - 23:00.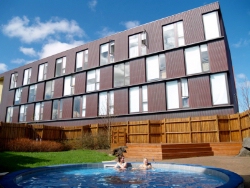 Like in all Icelandic swimming pools you must wash yourself without wearing your bathing suit before entering the hot tubs. Food and drink is not permitted in the bathing area and it is especially important not to bring any glass.
The slightly colder shallow pool is especially designed for Bifröst's smaller residents, and on sunny days it can get quite crowded and cheerful.
Why Bifröst?
Constant workload trains students in group and team work
Small university that emphasises personal service
We aim for personal development and social participation
Friendly campus for individuals and families
Active quality control and innovative teaching methods