December 9. 2015
The International Coordinator visited partner universities in Singapore
Karl Eiríksson the International Coordinator at Bifröst University went to Singapore at the end of October and visited two of our partner universities, SP Jain School of Global Management and Singapore Management University. The purpose of the trip was to present the Summer School 2016.
"The trip was great and it worked out better than I hoped. Over 80 students showed up for my presentations and afterwards I was surrounded by excited students who wanted to know more about Bifröst and the Summer School". Said Karl Eiríksson.
Karl was amazed by the Singaporean hospitality and was happy about the successful trip.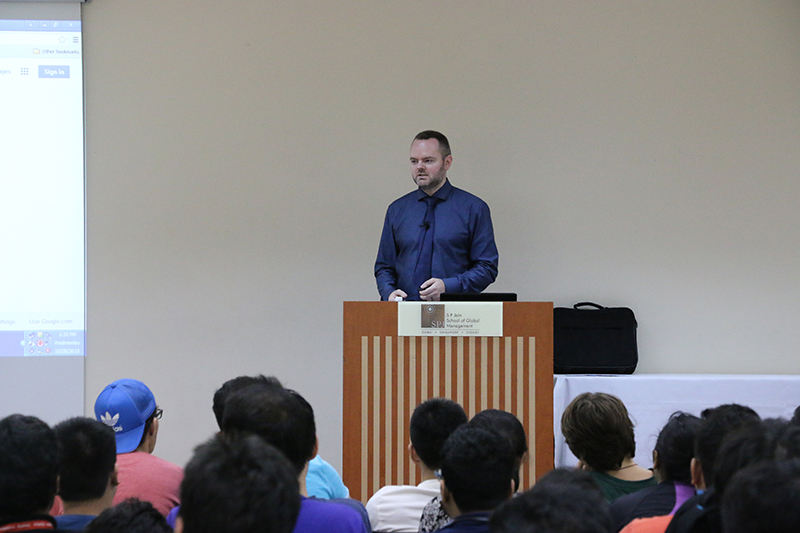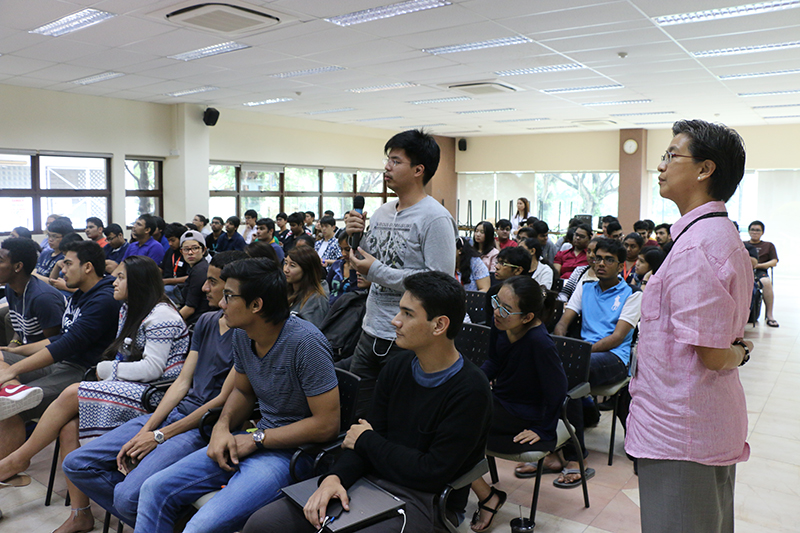 Why Bifröst?
Constant workload trains students in group and team work
Small university that emphasises personal service
We aim for personal development and social participation
Friendly campus for individuals and families
Active quality control and innovative teaching methods