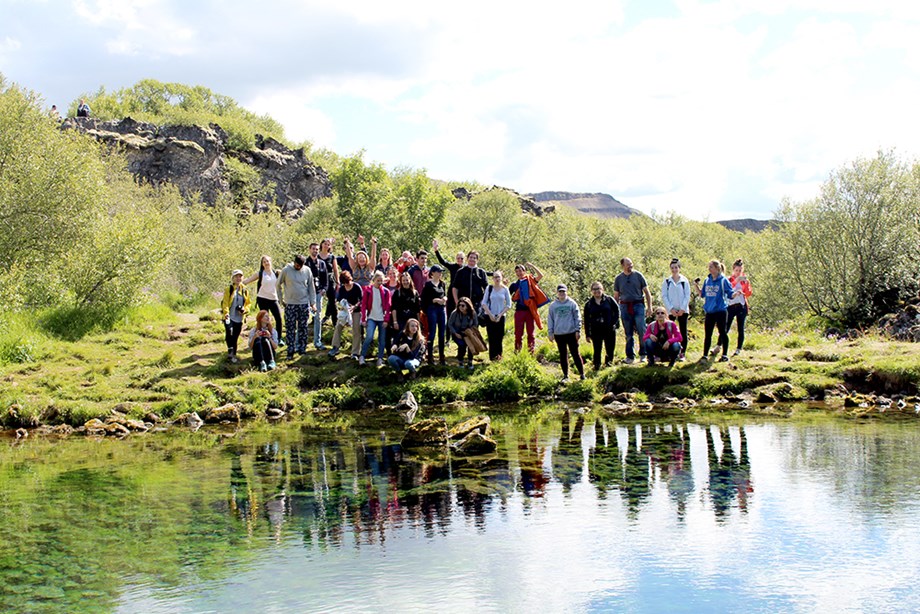 January 12. 2018
Summer School in Iceland application period has started for 2018
We are happy to announce that the Summer School in Iceland application period for 2018 has already started. Early birds get 10% discount if applied before February 1st. Students from partner universities get 25% discount. The final application deadline is May 1st.
Bifröst University offers two summer school courses in 2018:
Making Sense of Future - Future studies & Innovation
July 1st - July 14th | 4 ECTS Credits
Sustainable leadership in the 21st Century
July 21st - August 11th | 8 ECTS Credits
The application can be done through our online application form where you can also see if you are eligible for the program. We process the applications very quickly:
More information about the program can be found on our website: bifrost.is/english
If you are curious what our previous students had to say about the program, click here.
You are welcome to stay in touch for any questions you may have at international@bifrost.is
We are looking forward to hearing from you!
International Summer School in Iceland 2017
Why Bifröst?
Constant workload trains students in group and team work
Small university that emphasises personal service
We aim for personal development and social participation
Friendly campus for individuals and families
Active quality control and innovative teaching methods