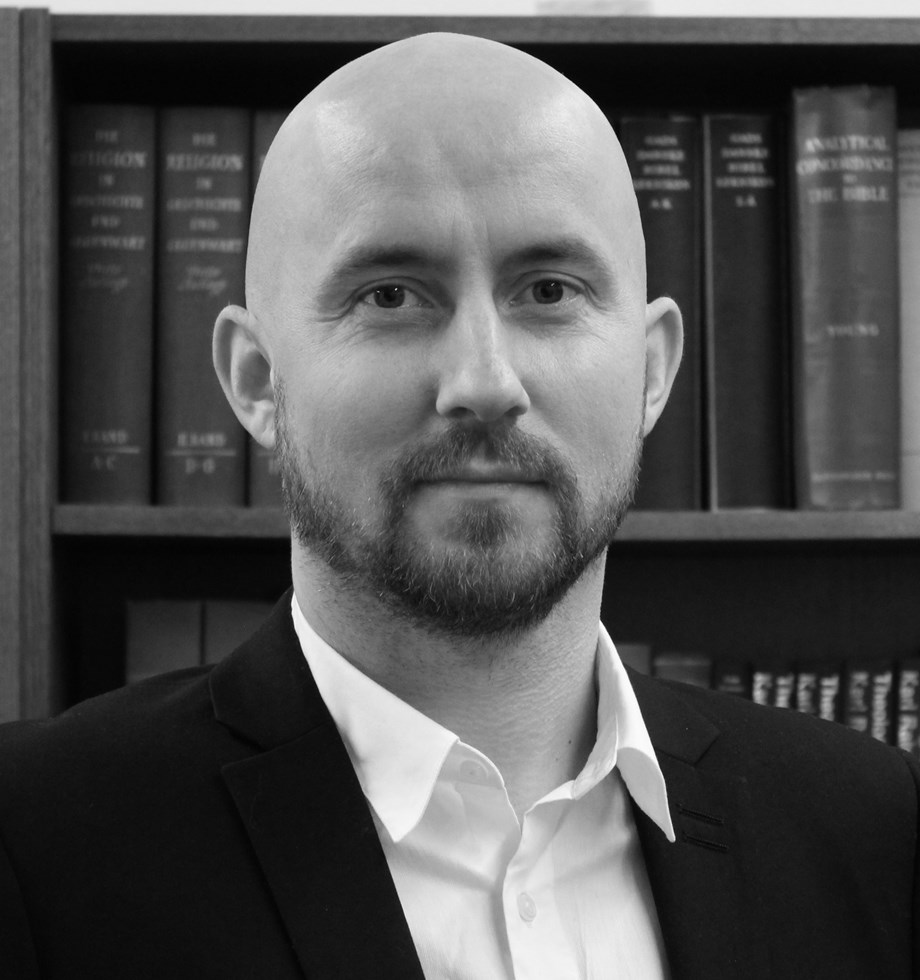 January 26. 2015
Law student from Bifröst University receives internship at MLDI
Hjörtur Ingi Hjartarsson, a master student in law at Bifröst University, has been accepted as an intern at Media Legal Defence Initiative. MLDI is an international organization which operates from London. The Media Legal Defence Initiative is a non-governmental organisation which helps journalists, bloggers and independent media outlets around the world defend their rights. Hjörtur will work for the MLDI for two months and take part in preparing cases connected to freedom of speach.
Hjörtur is participating as an Erasmus student through the Europian project. Erasmus+ which Bifröst University is a member of.
This is a great privelige for the student as well as the law depertment of Bifröst University. MLDI receives interns from several law departments, among them are the law departments of Harvard, Colombia University and New York University.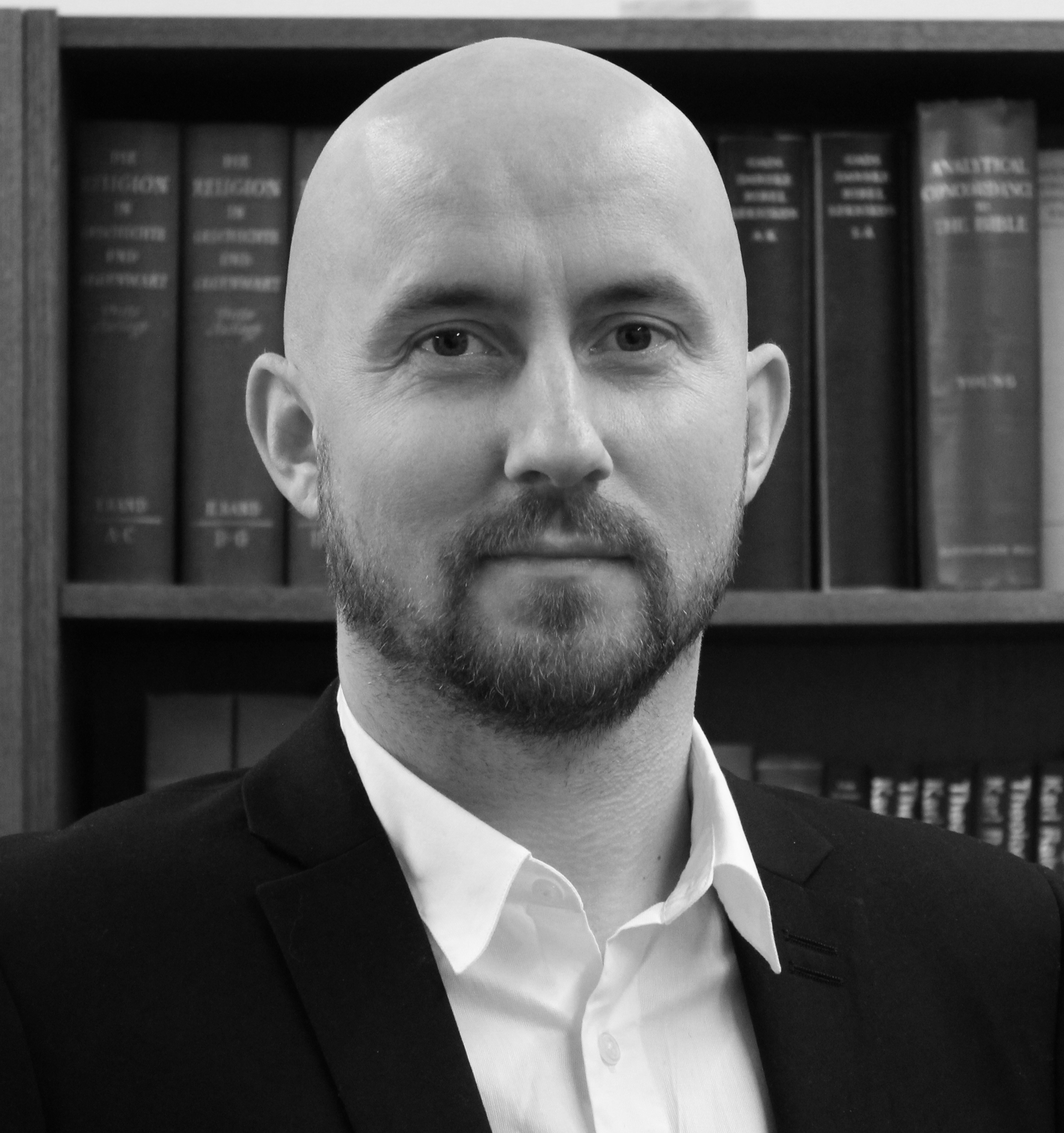 Why Bifröst?
Constant workload trains students in group and team work
Small university that emphasises personal service
We aim for personal development and social participation
Friendly campus for individuals and families
Active quality control and innovative teaching methods