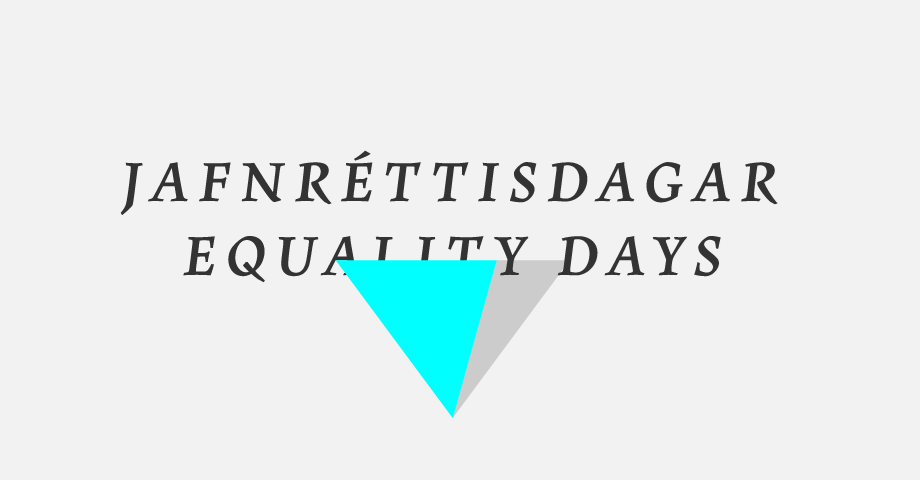 January 30. 2020
Equality Days 2020
Equality days, which are held by all the universities in Iceland, will be held on February 3 - 7, and related events will be held in all schools. Gender equality days combine the various dimensions of equality and feminism and explore diversity, privilege, silence, the struggle for equality, power and discrimination. Emphasis is placed on the opportunities created by putting ideas of the norm - the "normal" - and the subordinate under the microscope.
Two events will be held at Bifröst, the first of which is the opening ceremony of equality days, which is at 12:00 on Monday, the 3rd of February and is in Kringla at Hotel Bifröst. The second event will be at the Bifröst Student Union facility at 20:00 on Thursday the 6th of February. Light meals will be offered at both locations and everyone is welcome.
As mentioned earlier, there is a program in all the universities in the country in connection with Equality Days, you can find here on the Facebook page of Equality Days.
Why Bifröst?
Constant workload trains students in group and team work
Small university that emphasises personal service
We aim for personal development and social participation
Friendly campus for individuals and families
Active quality control and innovative teaching methods