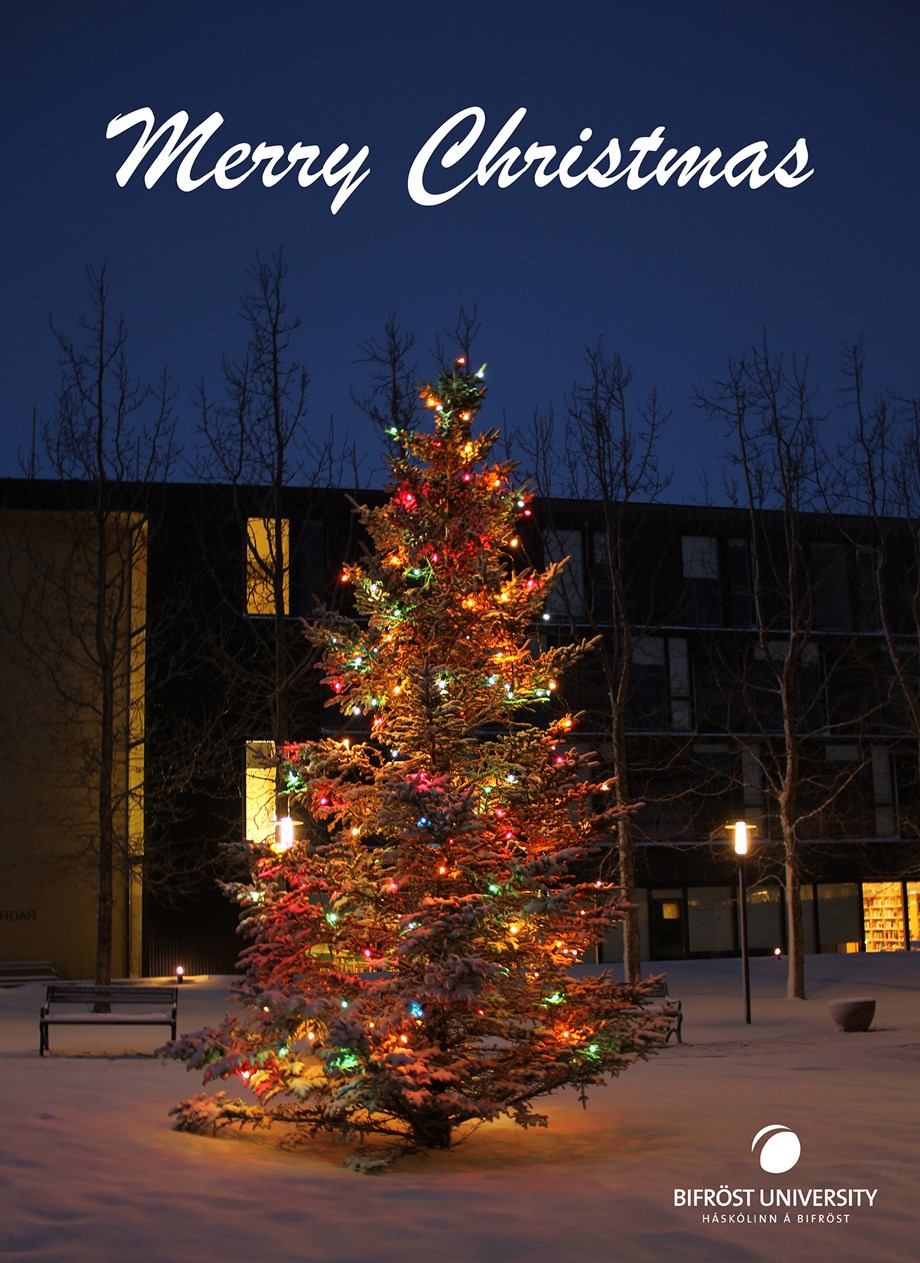 December 19. 2014
Christmas Opening Hours
The University Office will be closed for two weeks over the Christmas holidays, starting Monday, December 22nd. We open again at 8:00 a.m. on Monday, January 5.
The library will also be closing over the holidays.

Season's greetings from Bifröst and all the best for the coming year.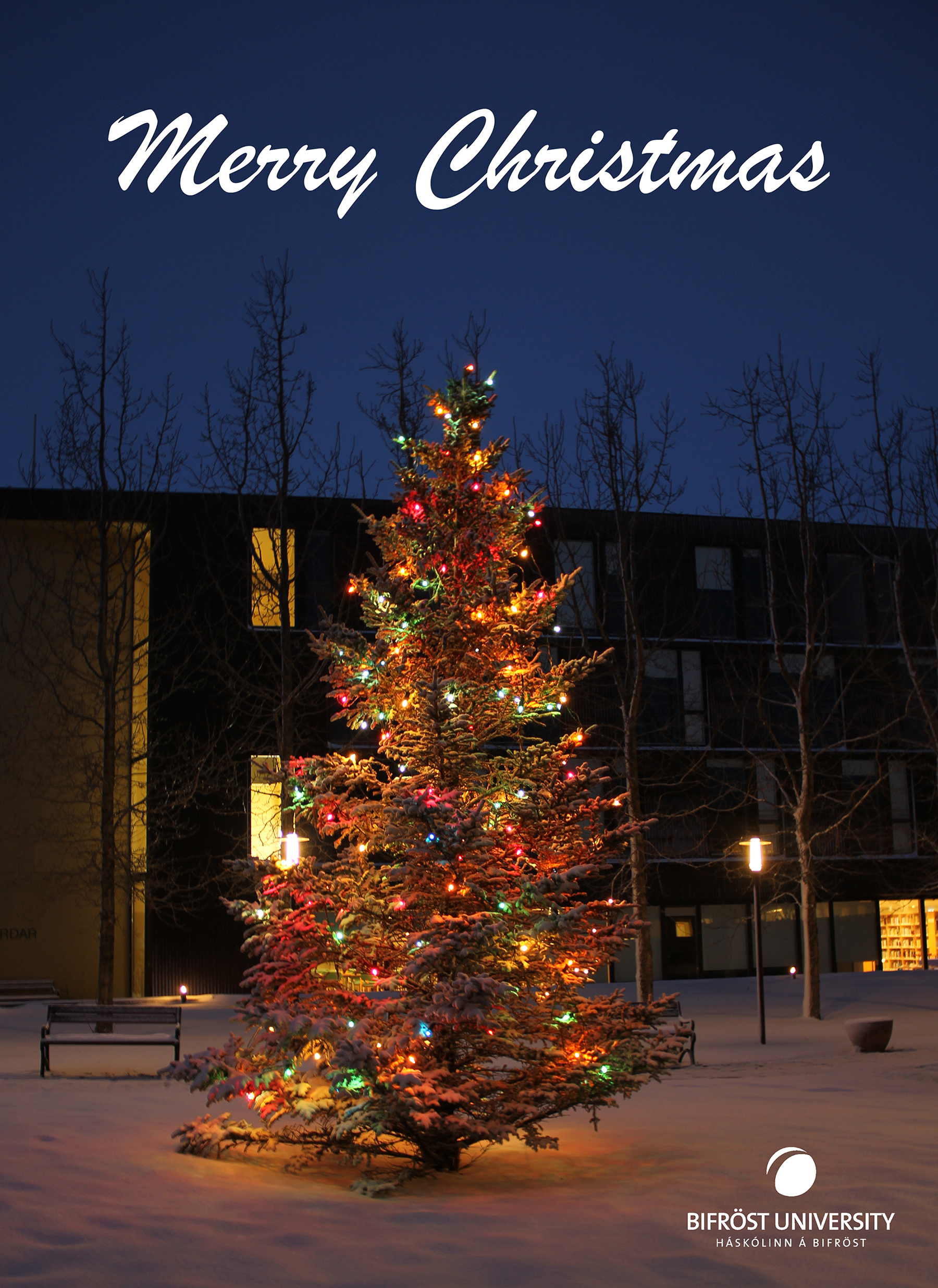 Why Bifröst?
Constant workload trains students in group and team work
Small university that emphasises personal service
We aim for personal development and social participation
Friendly campus for individuals and families
Active quality control and innovative teaching methods