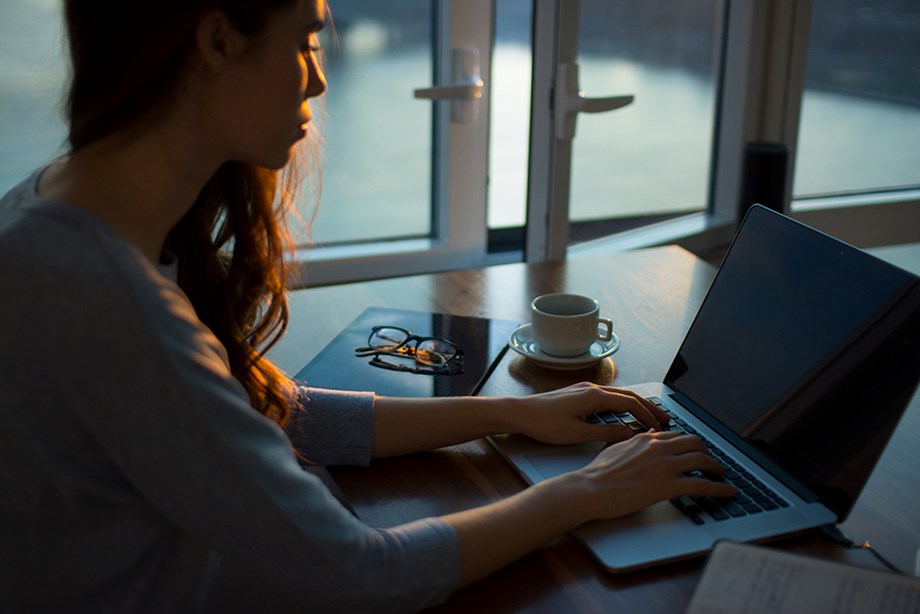 February 26. 2020
Brand new Master's degree: Nordics in the Global Society
We would like to proudly introduce our brand new Master's degree programme, entirely taught online and in English.
Launched in the academic year 2020-2021, this is a unique Master'sdegree in Global Issues, Nordic Perspectives, where students attain deep knowledge of the Nordic governance model, which reconcilesgrowth and technological dynamism with equality and social peace.
This Mastersis conducted in English and is specifically designed for professionals, policy makers, public officials,and more generally, people already employed in a full-time job.Offering participants online access to classes 24 hours a day, seven days a week, in combinationwith flexible tutorials, the Master is designed fornational and international students and professionals who wish to improve their expertise in order to become more competitive in the labor market.
For more information, please visit the official page here.
Why Bifröst?
Constant workload trains students in group and team work
Small university that emphasises personal service
We aim for personal development and social participation
Friendly campus for individuals and families
Active quality control and innovative teaching methods