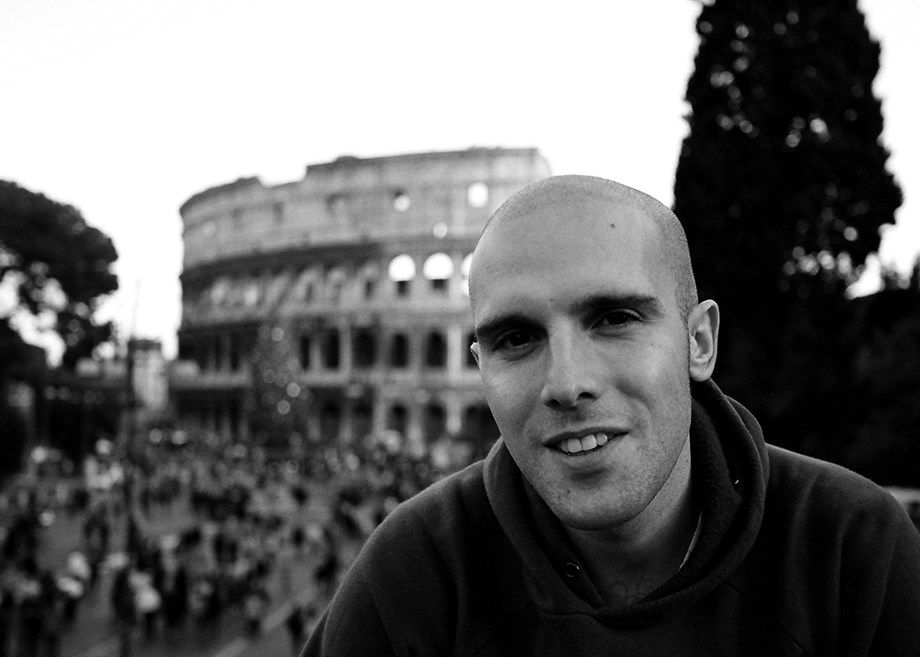 March 22. 2018
Bifröst University scholar is the author of a new book's chapter on "economic growth and development"
The book edited by Turkish economist Hasan Gürak titled "Economic Growth and Development 2: Complementary Articles in the Pursuit of Economic Realities" has been published by the international academic publisher Peter Lang.
In this volume, Dr. Francesco Macheda, assistant professor in Political Economy at Bifrost University has contributed an extensive chapter with the title "Economic growth and development in retrospect". Francesco suggests reading the evolution of the studies of development in the context of the evolution of the politico-economic conflict between a handful of core countries of North America and Western Europe, on the one hand, and a large group of peripheral countries, on the other.
It's worth noting that, in developing his chapter, Dr. Macheda has benefited enormously from the feedback, discussions, and constructive critiques provided by the students of the course of 'Economic growth and Development', that he taught at Bifröst University throughout the last few years.
Why Bifröst?
Constant workload trains students in group and team work
Small university that emphasises personal service
We aim for personal development and social participation
Friendly campus for individuals and families
Active quality control and innovative teaching methods