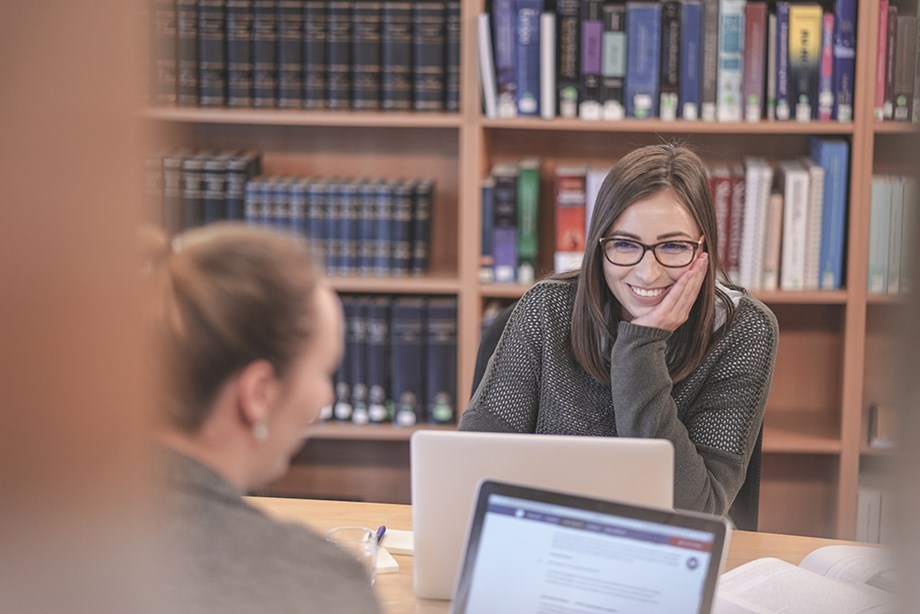 June 16. 2020
Advancing women: A tailor-made summer course for foreign women with an entrepreneurial mindset
Advancing women is tailor-made to encourage and support women to develop their entrepreneurship mindset and help them to form their business idea. The main focus will be on the innovation environment in Iceland, based on the experience of female entrepreneurs, as well as casting the light on gender-based issues in entrepreneurship in the Icelandic job market. Students will be introduced to tools and methods in the process of forming and presenting a business idea and take their first steps towards constructing a fully developed business proposal.
Aims and objectives
After this course, students will
have familiarised themselves with the innovation and entrepreneurship environment in Iceland
have gained an insight into gender-based challenges and issues in innovation and entrepreneurship in Iceland
have tried tools and methods to develop their business idea and make a simple, preliminary business plan
be able to present their initial top-of-mind business idea and know the pathway to fully develop a business proposal
Advancing Women 3 f-ein credits.
For more information on bifrost.is
Why Bifröst?
Constant workload trains students in group and team work
Small university that emphasises personal service
We aim for personal development and social participation
Friendly campus for individuals and families
Active quality control and innovative teaching methods