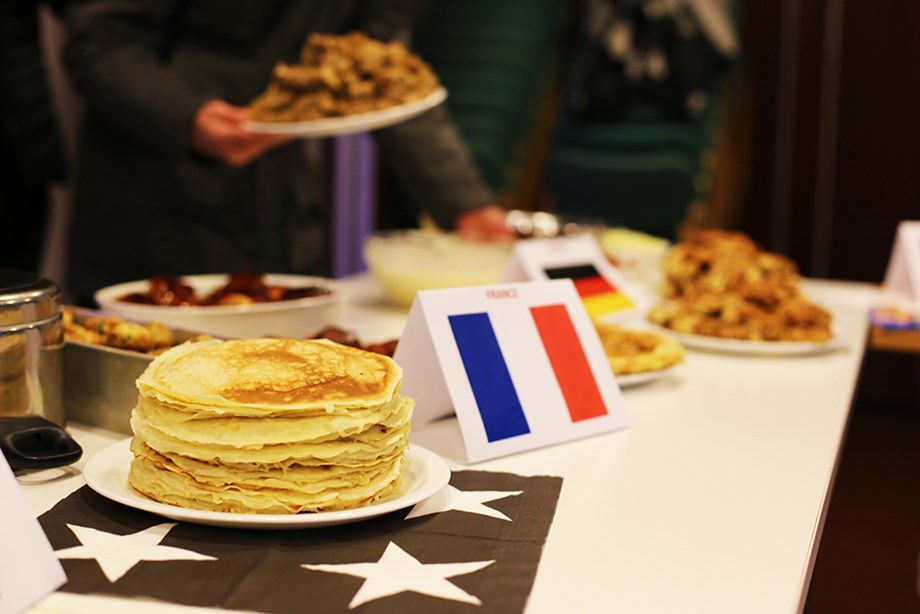 March 15. 2018
A summary of last week's international dinner
This year's international dinner took place on the 9th of March where all the exchange students presented their national food from their home country.
They had the chance to walk around, try a little bit of everything and get some insight of the recipes and how they are made.
Some of the students even dressed up in their national wear, for example a girl from Bangladesh and two girls from Pakistan.
It was a really great night, with a lots of new experience that took everybody maybe even a little bit more closer.
Why Bifröst?
Constant workload trains students in group and team work
Small university that emphasises personal service
We aim for personal development and social participation
Friendly campus for individuals and families
Active quality control and innovative teaching methods