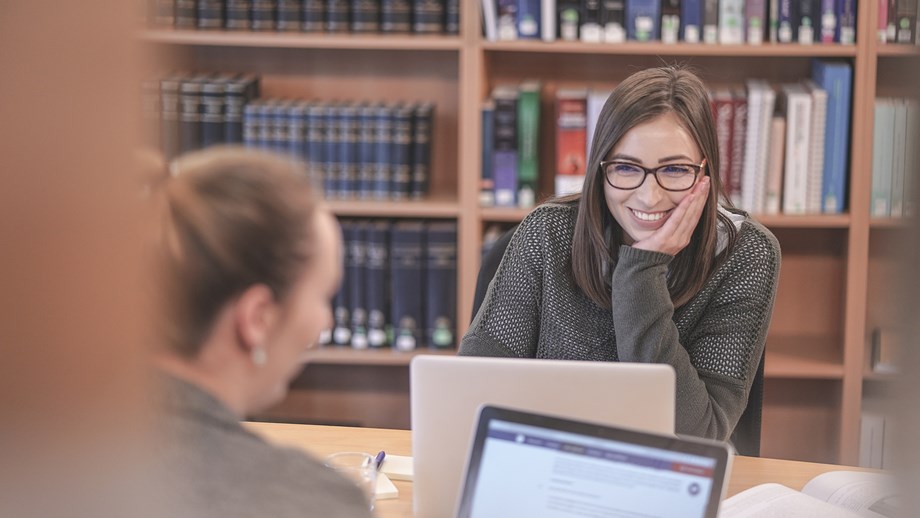 April 12. 2019
A new international master's programme kicks off next fall
In the fall of 2019, teaching starts in the new master's programme, international political economy, which is entirely taught in English. The programme is international which can be practiced anywhere in the world. The program is only taught online and work-weekends and other group seminars can be attended online. The program is one of its kind in Iceland and is the first major step towards increased internationalization of the university. As Vilhjálmur Egilsson, rector of the University, said in his speech at the graduation in February this year, still standing in the school's evolution, means that we are actually moving backwards. Increased availability of study programmes in English doesn't only further opportunities for those living in Iceland and do not speak Icelandic to study but also boosts the universities competitiveness abroad. This will be the first full programme that is taught in English at the school. For years some courses have been taught in English at undergraduate level which has been well received by the students.
"The International Political Economy (IPE) programme is entirely taught in English and addresses the greatest challenges of the world today. Therefore, it enhances the ability of those who study it to act in that field and make changes for the better. We want to attract a multinational group of students and create a strong network where different experiences can be shared. We want our teachers to have practical insights into international subjects. Welcome to IPE at Bifröst!" Says Magnús Árni Skjöld Magnússon, dean of the faculty of social science- and law about the programme.
The program is interdisciplinary and is based on the school's solid foundations that emphasize social responsibility and flexibility in all its programmes. The program enables students to take responsibility in international forums, such as in international organizations, non-governmental organizations, multinational corporations and the media, where an understanding of global interdependence between international economic processes and political governance is valuable.
For further information about the programme press here.
Why Bifröst?
Constant workload trains students in group and team work
Small university that emphasises personal service
We aim for personal development and social participation
Friendly campus for individuals and families
Active quality control and innovative teaching methods