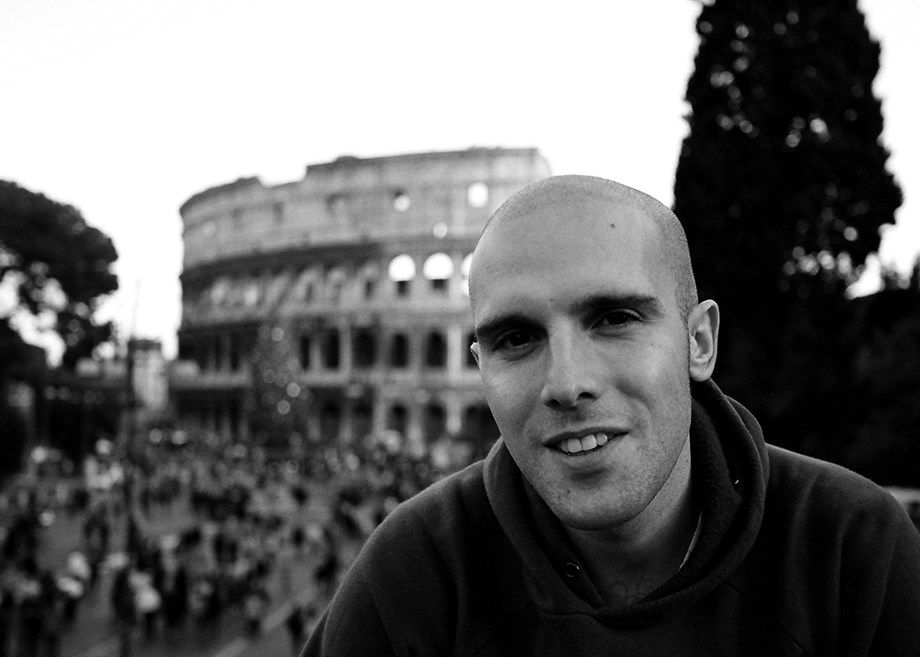 November 13. 2017
Strengthening the scientific cooperation between Bifrost University and University of Florence
Dr. Francesco Macheda, Assistant professor of Political Economy at Bifrost University, will be visiting the University of Florence (Italy) between the 29th of November and 12th of December. Dr. Macheda will be teaching three lessons centered on Classical, Neoclassical and Keynesian models of economic growth in the framework of the Macroeconomics course chaired by Prof. Leonardo Bargigli, who visited Bifröst University last semester.
Dr. Macheda has also been invited to hold two seminars hosted by the Department of Economics and Management of the same university.The title of the seminars is "Affinities and divergences between orthodox and heterodox theories of growth and development". One of the major goals of the seminars is to problematize the arbitrary separation of 'human capital' from the rest of the labor-force. In pursuing this hypothesis, the seminars are led to investigate how to provide a more complex view of laborers' capabilities, skills and 'know-know'.
It's worth noting that the material presented by Dr. Macheda has been specifically designed for the course of 'Economic growth and Development' taught at Bifröst University throughout the last few years and will be offered in the next semester as well. In developing the course material, Dr. Macheda has benefited enormously from the feedback, discussions, and constructive critiques provided by his students at Bifröst.
Finally, while in Italy Francesco will take the opportunity to present the results of his research about the contradictions underlying occupational pension funds' investment strategies at the international conference entitled "Reassessment and perspectives of labor policies" hosted by the University Roma Tre (Rome) on the 14th and 15th of December.
Why Bifröst?
Constant workload trains students in group and team work
Small university that emphasises personal service
We aim for personal development and social participation
Friendly campus for individuals and families
Active quality control and innovative teaching methods