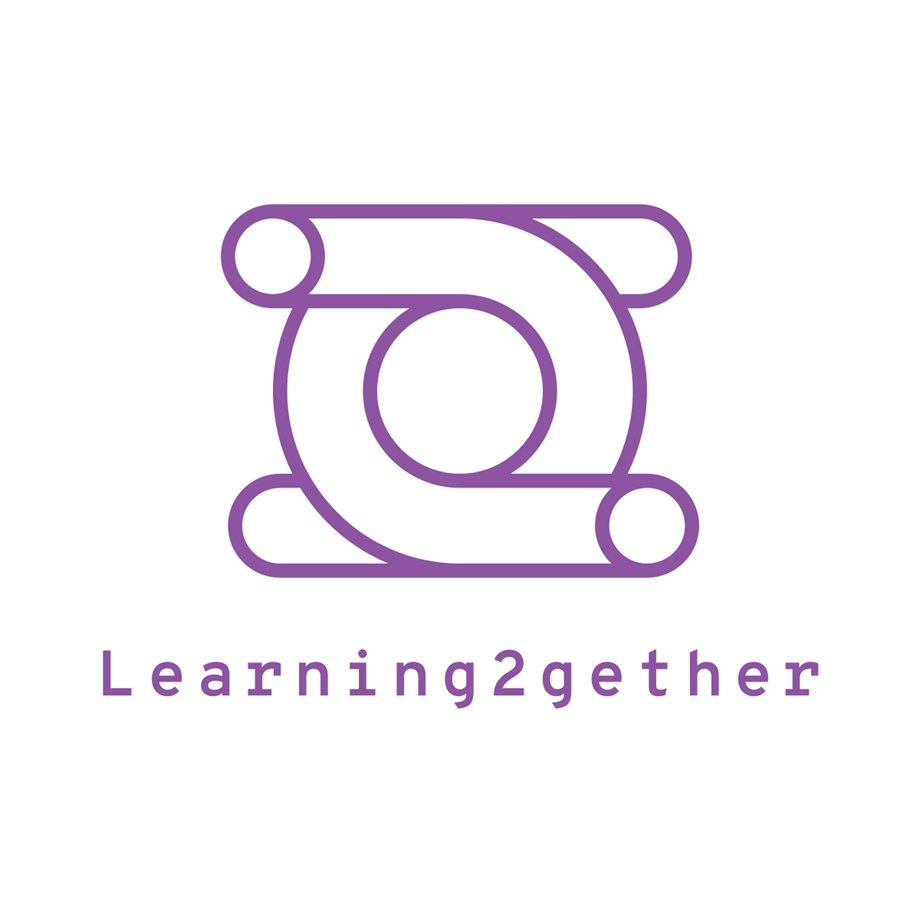 February 19. 2021
Join the Learning2gether Final Conference
Learning2gether is an Erasmus+ funded project that aims at bridging the generational knowledge gap by offering young NEETs (Not in Education, Employment or Training) and experienced SME workers the unique opportunity to connect to one another and share their knowledge.
Launched in 2018, Learning2gether brings together European actors of the education and consultancy sectors: BeCode, BICC, the Bifröst University, Cesur, Inova and Prodiversa.
The project is coming to an end and is ready to be validated and open to the general public.
Are you curious to find out about our findings? Would you like to hear about the participant's experience? Are you eager to discover our Learning2gether learning platform?
Then don't miss the chance to attend our Zoom event : Learning2gether - Final Conference on February 25th.
Learning2gether aims at bridging the generational knowledge gap, through training courses and an innovative online platform. The project arose from a clear observation: younger generations tend to be more up to date with technology and digital skills while older SME workers have these professional skills but tend to struggle keeping up with the latest digital trends. With Learning2gether, we'd like to bring the different generations and their knowledge together.
This proposed project tackles the problem of youth unemployment and an ageing population by improving the digital toolkit of NEETs and improving their employability skills and awareness of the competences needed when entering a professional setting, through a skills-swap with older employees or owners of SMEs.
The Learning2gether project is funded by the European Union's Erasmus + program
Registration link:
https://www.eventbrite.com/e/learning2gether-final-conference-tickets-141305714195
You will receive the Zoom link by email before the event.

Why Bifröst?
Constant workload trains students in group and team work
Small university that emphasises personal service
We aim for personal development and social participation
Friendly campus for individuals and families
Active quality control and innovative teaching methods