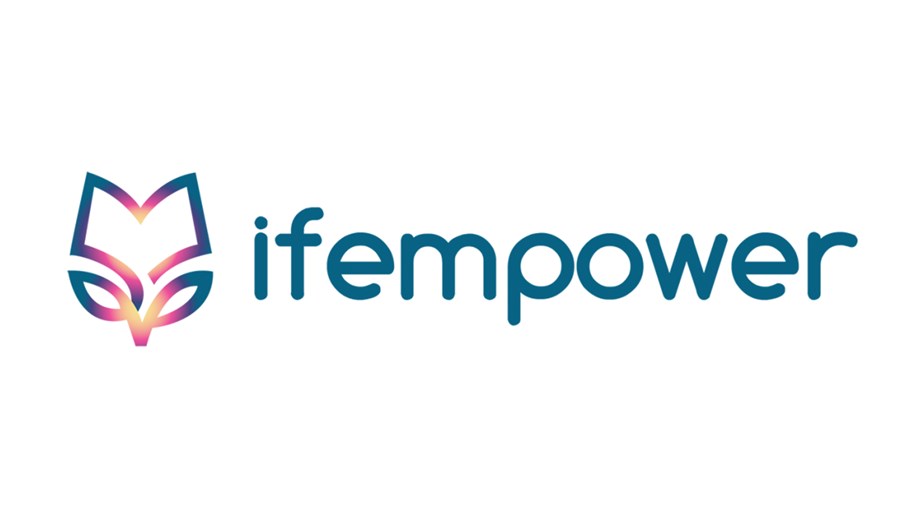 July 9. 2021
Ifempower: Boosting Female Entrepreneurship in the Digital Post-Covid Era
Bifröst University has since 2018 been a part of the ifempower consortium, that was funded by to European Union's Erasmsus+ program to develop an interactive and mentorship based course in entrepreneurship, focused on women and the particular challenges women are met with in today's business environment.
This final event of the project is dedicated to raising awareness on its results and main achievements, with a special view on the Final Study which will not only assess the results and related activities developed during the project but will include policy recommendations.
Therefore, the event will gather:
Higher Education institutions, already launched or wishing to launch women entrepreneurship support modules,
Businesses, enterprises, business support organizations wishing to support the empowerment of females,
National & EU decision makers.
The Final Multiplier Event, which will be held on 12 July 2021, online, is a public and free of charge event. Further information about the project can be found on its website https://ifempower.eu/.
Register to the final online event here.

Why Bifröst?
Constant workload trains students in group and team work
Small university that emphasises personal service
We aim for personal development and social participation
Friendly campus for individuals and families
Active quality control and innovative teaching methods