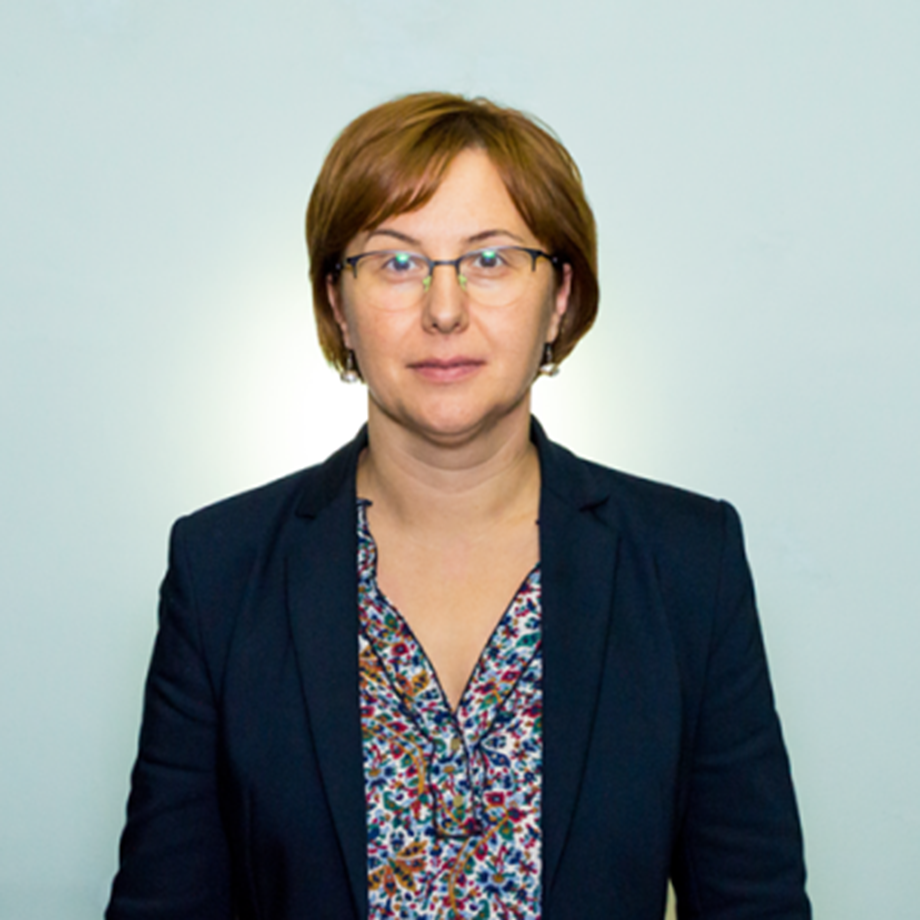 April 18. 2018
Guest lecturer Daniela Popescul visited Bifröst University
PhD Associate Professor at the "Al. I. Cuza" University of Iaşi from the Faculty of Economics and Business Administration visited Bifröst University on the 22nd of March.
Her presentation was about Information security.
"In 2017, 4 million malware samples were discovered daily, 360 K per day being brand new appearances. Many of these are mobile, fileless, clickless and ransom-oriented. According to FBI, unprotected computers are infected in less than 2 minutes, organized crime makes more money on the Internet than through drugs, and the illegitimate 'take' from the Internet almost doubled e-commerce. On Thursday, 22nd of March, you are invited to discover, in an interactive lecture, the newest cyber-threats that address personal and organizational information assets: viruses, worms, phishing, scareware, ransomware, drive by downloads, DDoS, botnets, spam, spyware, identity theft etc. We will do a virtual visit to the DefCon, learning about what happens when you dare expert hackers to hack you, and watch a Ted Talk about the dangers in Internet of Things. Starting with this insights, effective information security measures, useful in order to protect us as individuals and also organizations from different fields, are going to be identified and discussed."
Why Bifröst?
Constant workload trains students in group and team work
Small university that emphasises personal service
We aim for personal development and social participation
Friendly campus for individuals and families
Active quality control and innovative teaching methods