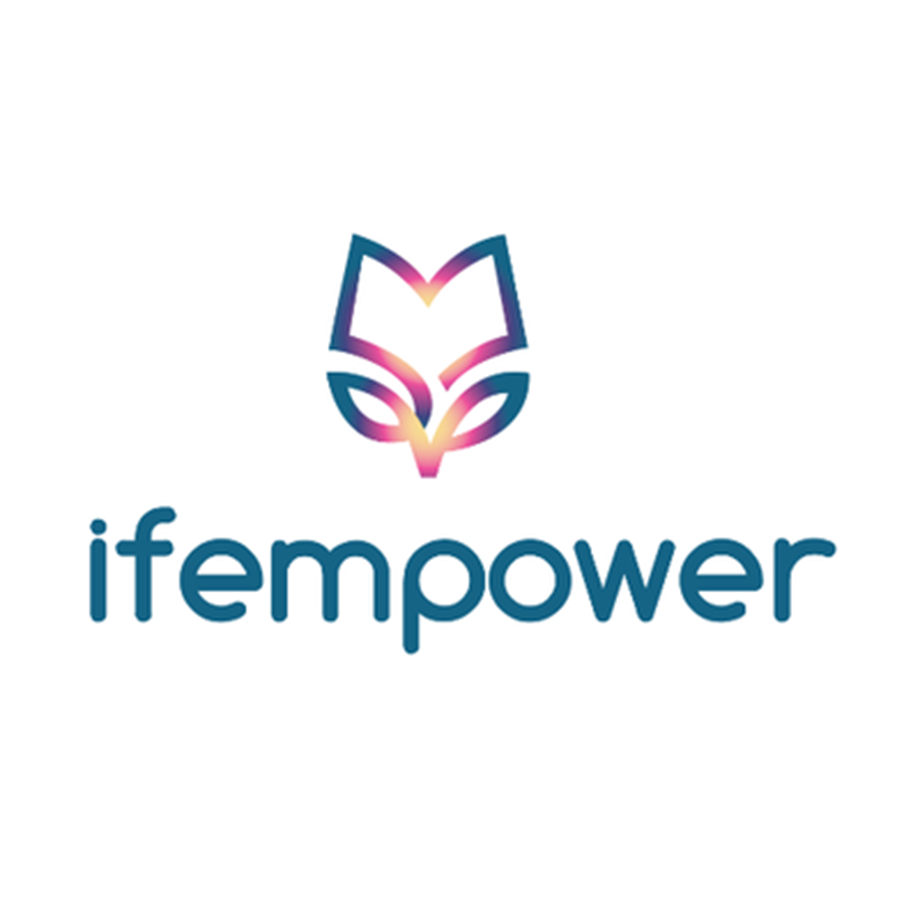 February 4. 2021
Empowering female students in the field of entrepreneurship
Since 2018, Bifröst University has been a partner in the Erasmus+ project iFEMPOWER. Ifempower aims to empower female students at higher education institutions in the field of entrepreneurship. The project has 9 partners from 7 European countries.
Bifröst University has a long-standing tradition of empowering women to participate in society and economic life, such as through the continuing education project Empowering women. As such, Bifröst University welcomed the opportunity to participate in the iFEMPOWER project.
Bifröst University has developed the course Women go into business – new businesses and entrepreneurs that has been taught at undergraduate level by Sigrún Lilja Einarsdóttir, Jón Snorri Snorrason and Einar Svansson. The course is based on an international module on entrepreneurship for women that was developed by the iFEMPOWER partners.
In the near future, the aim is to open an office with the specific aim of supporting female entrepreneurs. There they could receive guidance on how to navigate through the different fields of entrepreneurship. The hindrances they face vary in nature and are often different from the hindrances men face in their entrepreneurship.
This week, on Thursday 4 February, iFEMPOWER will host an online multiplier event in relation to iFEMPOWER's online winter school, with the theme: How does the idea become a business? The event's schedule, along with the registration link, can be accessed here. The event is in two parts, the former from 9-11 GMT and the latter from 13:30-16:30 GMT.

Why Bifröst?
Constant workload trains students in group and team work
Small university that emphasises personal service
We aim for personal development and social participation
Friendly campus for individuals and families
Active quality control and innovative teaching methods