June 3. 2015
Dr. Eiríkur Bergmann holds lectures in Moscow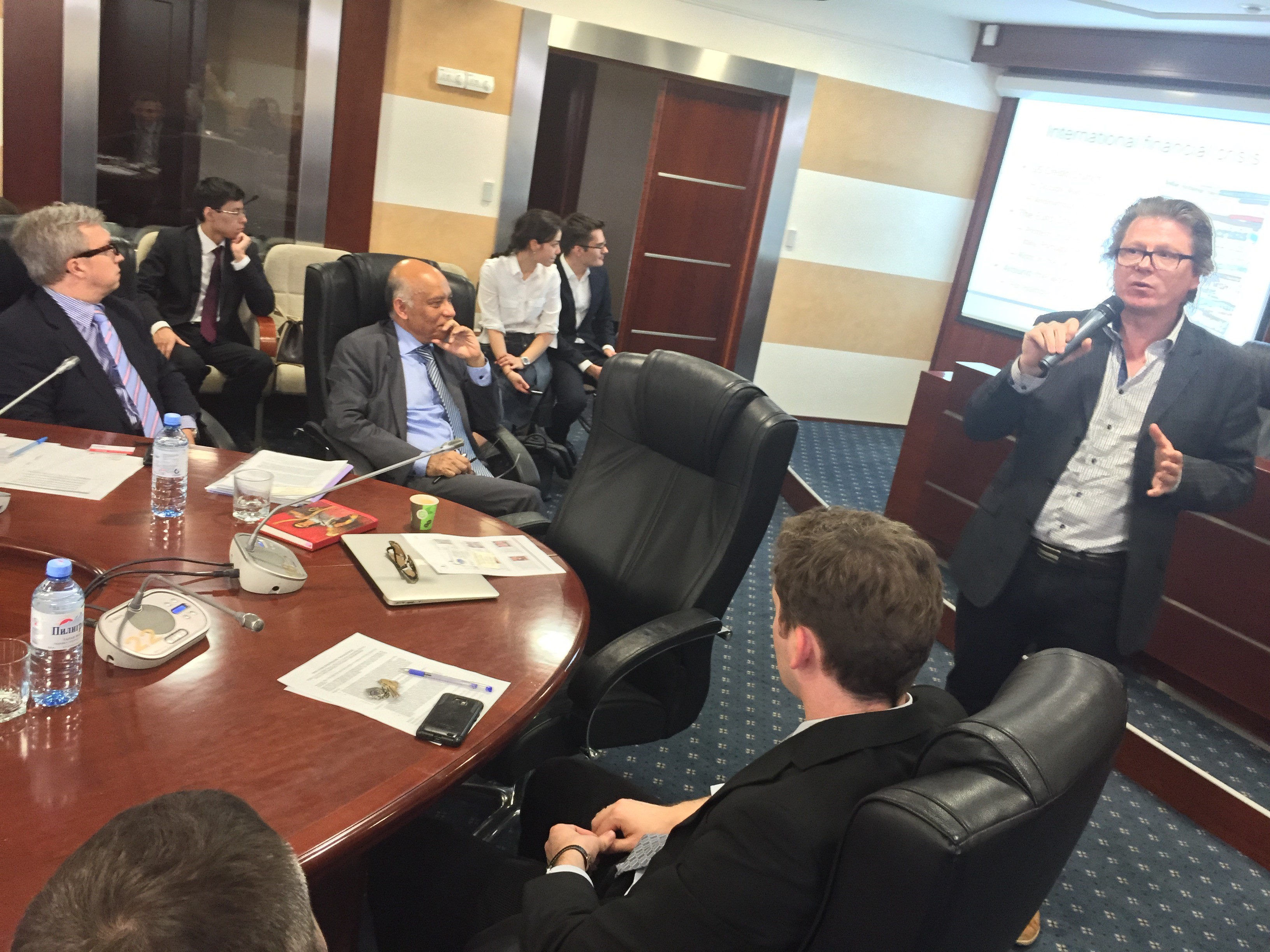 Dr. Eiríkur Bergmann professor of political science at Bifröst University held two lectures in relation to the publication of a book on evolution of democracy which is published in both Russian and English by Institute of socio-economic and political researches in Russia http://www.isepr.ru/en/.
The book is called Democracies XXI: a Paradigm Shift and Mr. Bergmann wrote a chapter in the book called Citizen Assemblies in Response to Crisis of Democratic Representation.
Dr. Bergmann held an open lecture on evolution of democracy at Moscow State Institute of International Relations and also during a press conference at the Kempinski hotel in Moscow.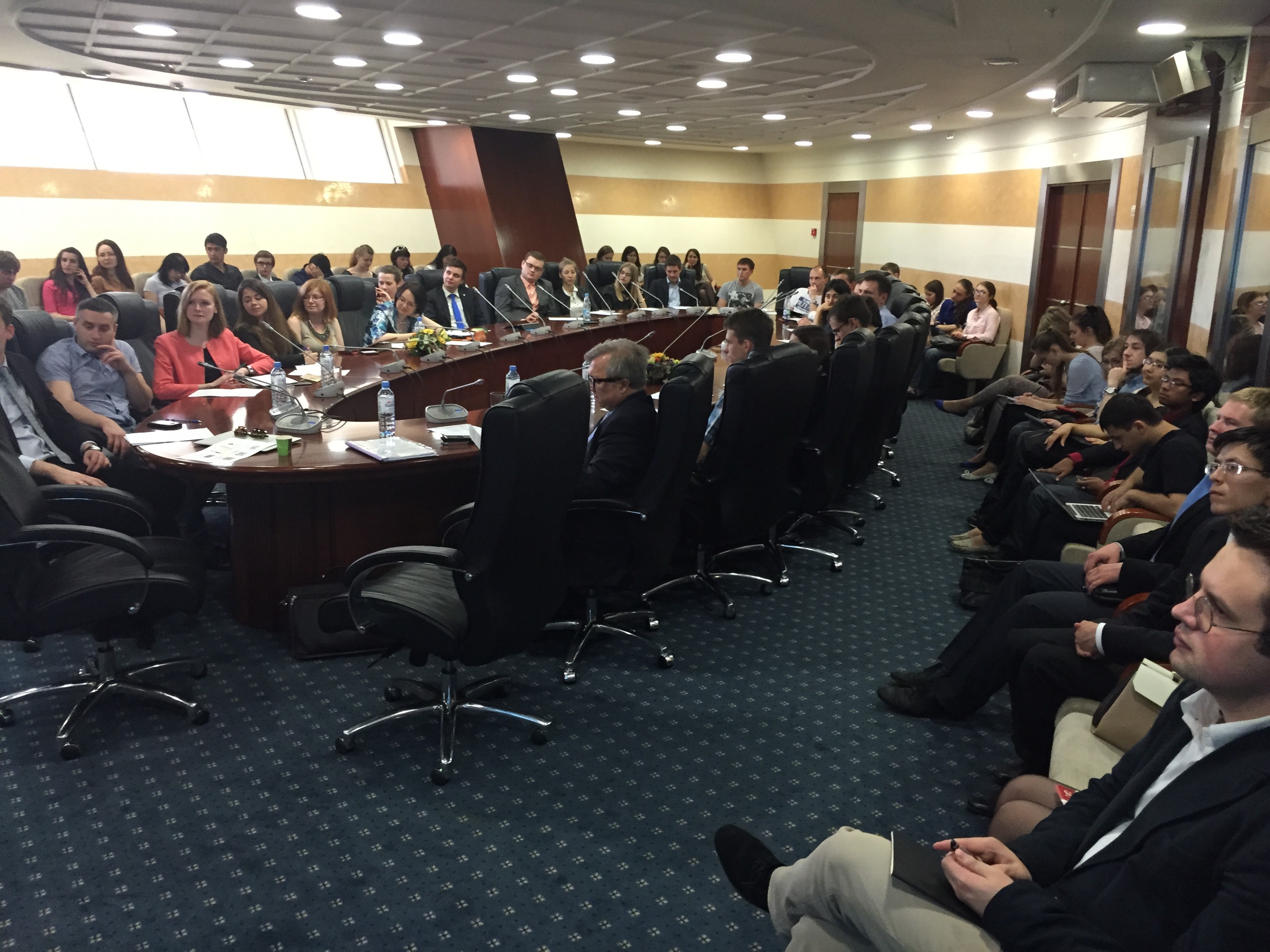 Why Bifröst?
Constant workload trains students in group and team work
Small university that emphasises personal service
We aim for personal development and social participation
Friendly campus for individuals and families
Active quality control and innovative teaching methods