Study at Bifröst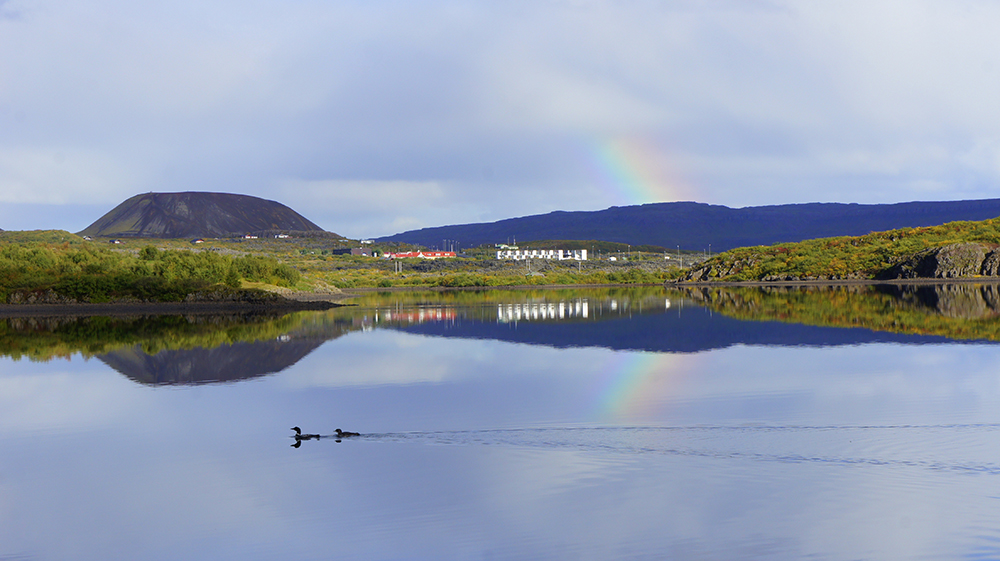 Summer School in Iceland
The title of the Summer School is Sustainable Leadership in the 21st Century and the 3-week program offers broad Leadership studies with emphasis on Sustainability, CSR and future challenges for leaders.
Open for undergratuates and graduates. 8 ECTS / 4 US Credits.
Spend a semester at Bifröst University
International students are a valued part of Bifröst's student population. The university offers courses taught in English as part of its undergraduate degree programs that are open to Icelandic and international students alike.
Students from Bifröst's partner schools can apply to spend a semester at Bifröst University as part of their studies. Bifröst also runs an international summer school, open to all students who have completed at least one year of an undergraduate degree (two years of a US college degree).
For students wishing to study at Bifröst during the spring semester, October 15th is the application deadline. The application deadline for the fall semester is May 15th.
Bifröst's International Office is responsible for managing all student and teacher exchanges at the university. We can also assist prospective students with practical matters relating to study at Bifröst, including applications for visas and residence permits.
Watch this video that was made in fall 2014 by Hannah Krogh who visited the exchange students and recorded their activities:
Life in Iceland from Hannah Krogh on Vimeo.
Why choose Bifröst?
Small campus university with a commitment to academic innovation
Outstanding teachers, personal attention and frequent assignments
Excellent study and learning facilities
Guaranteed on-campus housing for all students
Dramatic natural setting in one of Iceland's most beautiful regions
Strong student union and welcoming social atmosphere
Family-friendly campus, ideal for students with children
90-year tradition of business and management education
Application forms for incoming students
Why Bifröst?
Constant workload trains students in group and team work
Small university that emphasises personal service
We aim for personal development and social participation
Friendly campus for individuals and families
Active quality control and innovative teaching methods